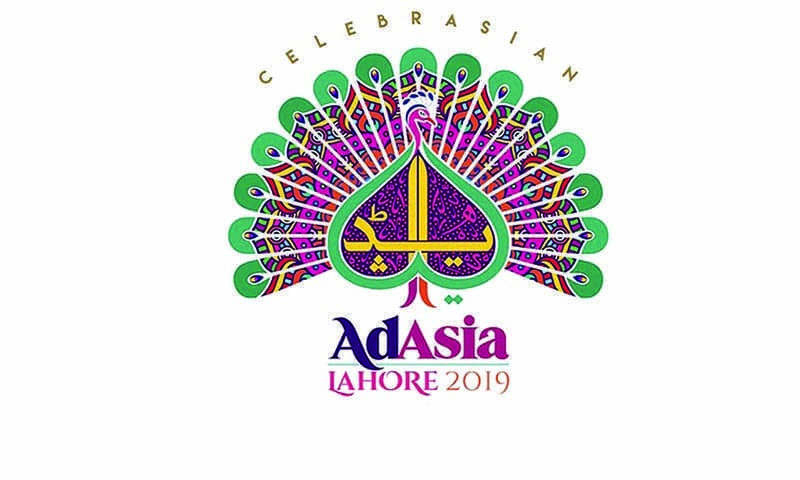 AdAsia 2019 opened in Alhamra Arts Council, Lahore on December 3, 2019. It began with an inauguration speech by the speakers and other notable delegates. The theme for the Congress this year is 'Celebrasian': Celebration of Advertising and Creativity in Asia".
Day-1 of the event had a special feature – a detailed and live interview of a British businessman and founder of the world's largest advertising and PR group, WPP plc, Sir Martin Sorrell conducted by Richard Quest (CNN Anchor). Eminent businessmen from across the country graced the event. Fawad Khan and Atiqa Odho spoke on one of the panels.
Others who spoke on the occasion included Chairman Pakistan Advertising Agency Wear Hairdo, Honorary Chairman of the Organizing Committee of AdAsia 2019 Javed Jabber, Chairman Organizing Committee AdAsia Lahore 2019 Sarmad Ali, Chairman Asian Federation of Advertising Associations (AFAA) Raymond Sou, Senior Vice Chairman PAA Jawed Homerun, Creative Director BBDO ME & Pakistan Ali Rez, CNN anchor Richard Quest, and Executive Creative Director Dentsu Inc. Yasuharu Sasaki.
AFAA's (Asian Federation of Advertising Associations) "Leadership Award" was presented to the founder and Chairman of English Biscuit Manufacturers (EBM), Khawar Masood Butt on Tuesday.
An important development during AdAsia 2019 day-1 was the introduction of EBM's vibrant new logo. CEO & MD – EBM, Dr. Zeelaf Munir spoke to the audience about the idea behind this change in the logo:
This fresh corporate-identity celebrates our brand-purpose: 'nourishing lives, hearts, and communities'. The symbol combines three unique elements that form the "Heart" of our brand, with an optimistic sunrise that shows a dynamic, engaging and distinct character of the enterprise and finally, a human touch that promises a brighter future. It is EBM's privilege to present its new identity during this grand marketing endeavor.
The conference is spread over a 3-day mega-event, and it will conclude on December 5, by the Honourable President of Pakistan, Dr. Arif Alvi.