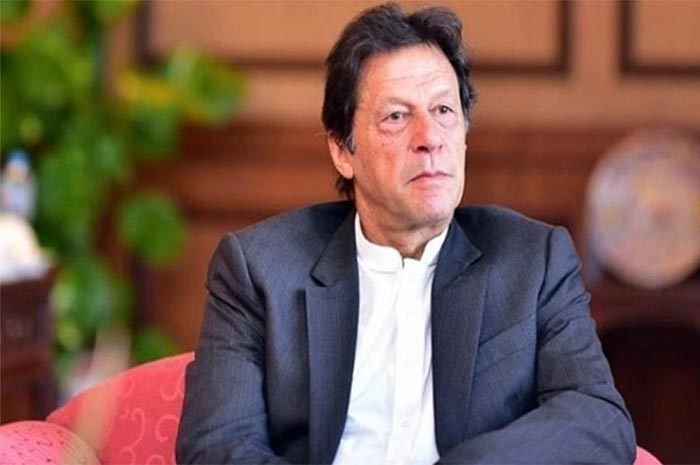 The 'Digital Pakistan' campaign was launched by Prime Minister Imran Khan on Thursday, Dec 5, 2019. It is a part of the Pakistan Tehreek-e-Insaf (PTI) government's digitization program focused on introducing the latest technologies for public welfare.
The inauguration ceremony was held at the Prime Minister's Office in Islamabad yesterday, where he said:
Digitizing Pakistan is crucial for the youth as the country as exciting times are ahead of the country. The world has been taking great strides in digitization. Unfortunately, Pakistan has lagged due to corruption.
The issue of cybersecurity will also be dealt with under this program. Another key initiative of this program is to bring in e-governance for the mitigation of corruption in the government departments.
In addition to these, this digital campaign aims to achieve the following objectives:
Greater internet access and connectivity for every Pakistani.
A digital infrastructure that allows the youth of the country to use smartphones.
Improving digital skills and literacy to help technology graduates with employment.
To develop a thriving environment for the start-up culture.
Tania Aidrus, a senior ex-Google employee has been hired by the new Government to lead the 'Digital Pakistan' campaign. Tania was working as the Director, Product, Payments for Next Billion Users at Google.