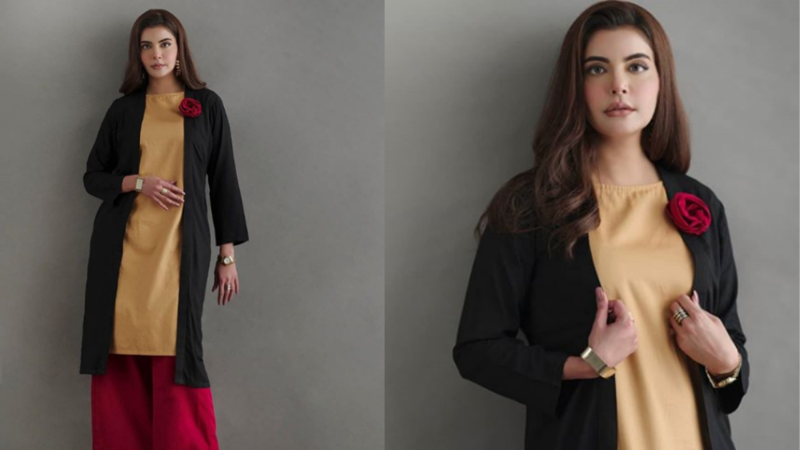 ARY Digital's morning show host and Yasir Nawaz's wife, Nida Yasir has launched her very own clothing line. It's called NYC – Nida Yasir Collection. She announced its launch earlier this month when the line's social media pages were in progress.
The official Instagram page nyc.pk was launched on December 16th, where the brand shared a little back story of how the clothing line came together, and what it aims to achieve. Nida said in an interview:
The brand boasts high-quality fabric and custom dyed hues which will be our trademark and every collection will speak for itself.
She went on to say:
The fashion industry in Pakistan has picked up exponentially in the last few years but if you ask me, we have always been a fashion-conscious lot. We make fashion statements through everything, from western wear, pret, formal wear to even our hijabs. It's a thriving market and NYC caters to those who like beautiful silhouettes in colors you can't find anywhere in our market right now.
@nyc.pk is live and taking orders online. So, check out their amazing collection and shop away!