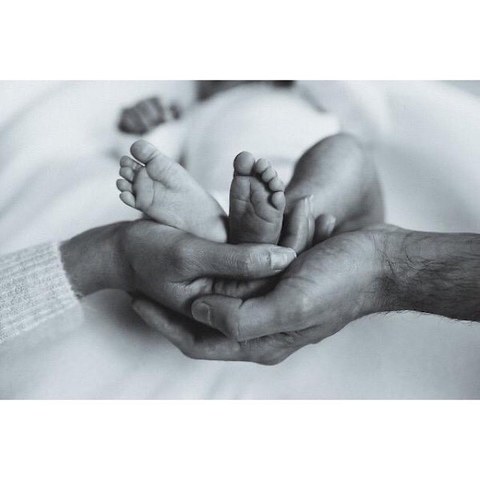 2019 has been a year of celebrations with some of our favorite couples tying the knot, and some announcing additions to their families. Ainy Jaffri Rahman has also announced the birth of her baby boy as the year comes to a close.
She and husband Faris Rahman have been blessed with a baby boy named Aydin Ibrahim Rahman. The couple welcomed their first child in August 2019, almost 5 years after their marriage.
Ainy Jaffri announced the arrival of her baby in an emotional post on Instagram
Happy New Year from mine to yours. 2019 has been the year that changed my life forever in a way that I could never have predicted. Faris Rahman and I started the year with Umrah and came back peaceful and grateful for everything we had. Soon after we were rewarded with the very AIR that we breathe. Aydin Ibrahim Rahman entered our lives on August 23rd, 2019 kicking & cooing and stole our breath forever. He gave us a slight scare by coming two months early but that's just because he couldn't wait to get things started. I love you, my new family. Thank you.
The couple tied the knot in February 2014. Congratulations to the lovely couple on the newest member. Blessings and good wishes for good health, happiness, and prosperity now and in the years to come.