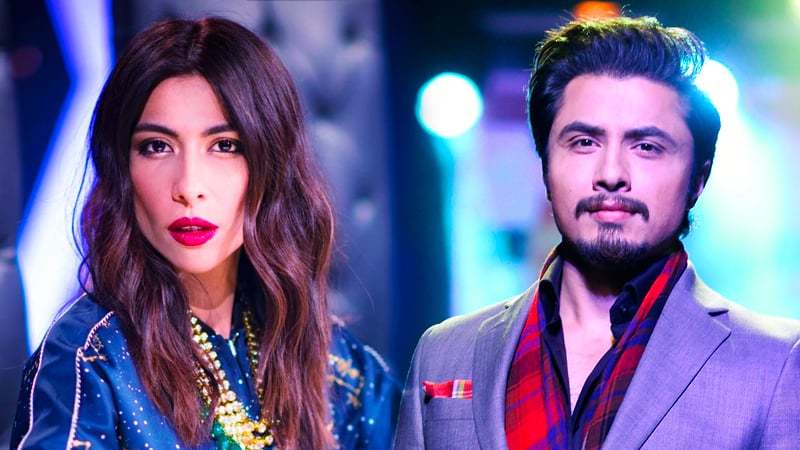 Singer and actor Ali Zafar has filed a 100 crore defamation case against Meesha Shafi, who has previously accused the singer of sexual harassment. The case had been adjourned till 17th January, as requested by Meesha's counsel for producing witnesses but a no-show is what the court received on the latest hearing.
The court has summoned Meesha thrice and each time, an adjournment has been granted on request. Ali Zafar's legal team has scored full points on attendance at each hearing. This is the third time the court has summoned Shafi's witnesses, but her lawyer, Saqib Jillani requested yet another adjournment.
Prior to this, the Lahore High Court had dismissed Shafi's case against Zafar in a 15-page judgment.
Zafar is now seeking damages for loss of reputation and mental trauma caused by false and frivolous allegations of harassment. He is reported to have filed a criminal case in the FIA with evidence of a conspiracy against him.