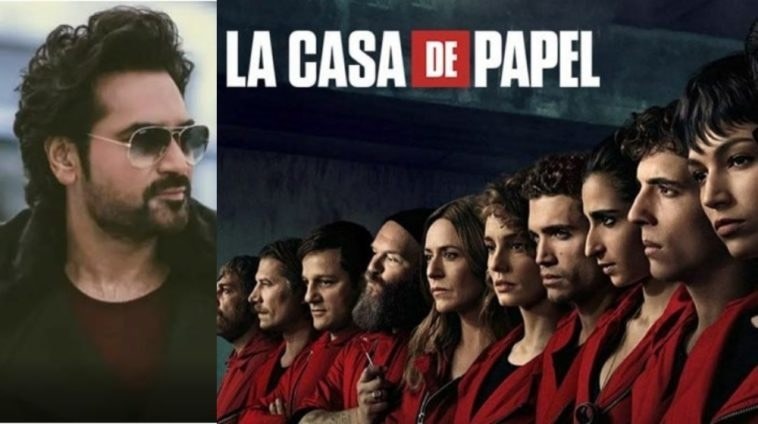 Money Heist is one of the most popular and watched series on Netflix. With its 4th season coming soon, there's news that Mere Pas Tum Ho star and actor Humayun Saeed is all set to join the new season's cast.
Soon after Khalil Ur Rehman's 'Mere Pas Tum Ho' wrapped up with the lead's tragic death, people began speculating that Humayun Saeed was approached by the internationally acclaimed series producer Alex Pina, who proposed that the actor joins 'Money Heist' Season 4.
We hate to break the truth to you all but Saeed is not joining Money Heist anytime soon. The news is nothing, but a complete hoax. Season 4 of Money Heist is all set to premiere on April 3rd, 2020 on Netflix.
In season 3 of 'Money Heist', the professor sought help from Islamabad based Pakistani hackers to extract the date he needed to carry out his mission successfully. This is how the fans linked Humayun to the season.
But, it's false news. Don't believe everything they throw at you!