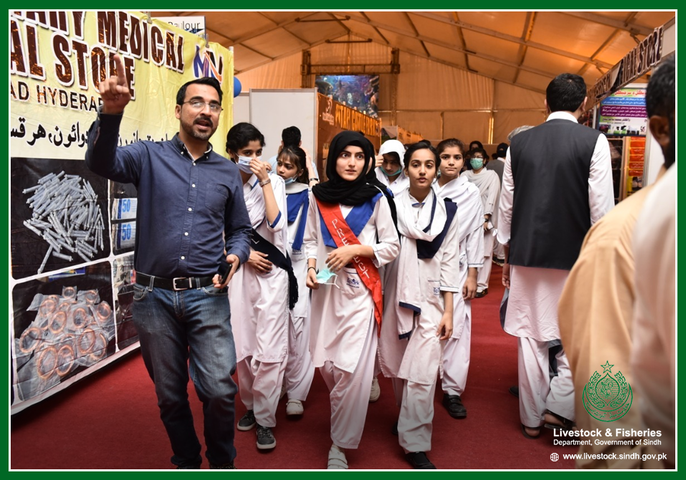 The Second Edition of the Sindh Livestock Expo was held in Hyderabad Sindh at the Hatri bypass from the 12th to 15th March and was a roaring success under the direction of Mr. Abdul Bari Khan Pitafi, Minister of Livestock and Fisheries and Mr. Aijaz Ahmed Mahesar, Secretary of Livestock & Fisheries.
The Sindh Livestock Expo 2021 was termed as the best platform for farmers around the country to participate in for the promotion of their indigenous breeds and products by Sindh Minister for Livestock and Fisheries, Pitafi.
He further added that the government envisions to increase the livestock by 7% to 8% by 2030 and spoke about the importance of modern day techniques that would aid in the sectors growth and to meet the country's food security needs.
Dignitaries Present at the Sindh Livestock Expo 2021:
The Honorable Bilawal Bhutto Zardari, Chairman of the Pakistan People's Party, Chief Minister Sindh, Murad Ali Shah, Minister for Livestock and Dairy, Punjab, Mr. Hasnain Bahadur Dareshak, Syed Nasir Hussain Shah, Minister for Information Sindh, Sharjeel Memon, Member of the Provincial Assembly of Sindh, Chief Secretary Sindh, Syed Mumtaz Ali Shah, Secretary Livestock & Fisheries Kazi Aijaz Mahesar, Commissioner Hyderabad and Sharjeel Kharal, DIG, Consul General Thailand, Mr. Thattree and other senior official of the Government presided over the closing ceremony of the Expo. The dignitaries appreciated the opportunity that the Sindh Livestock Expo 2021 provided in displaying the potential of the industry and its contribution towards the growth in national economy.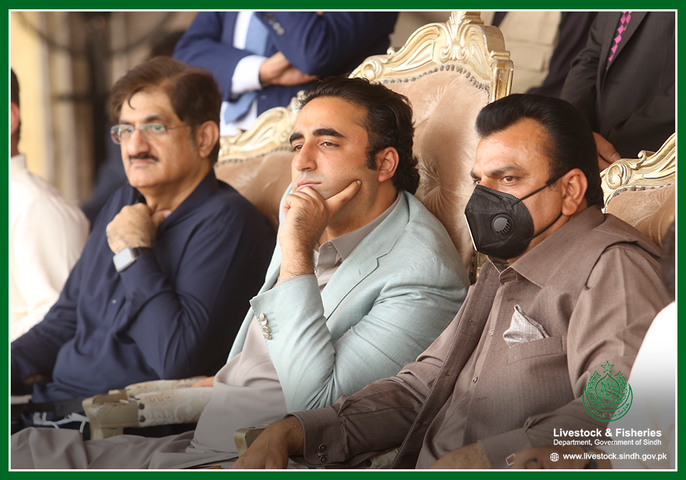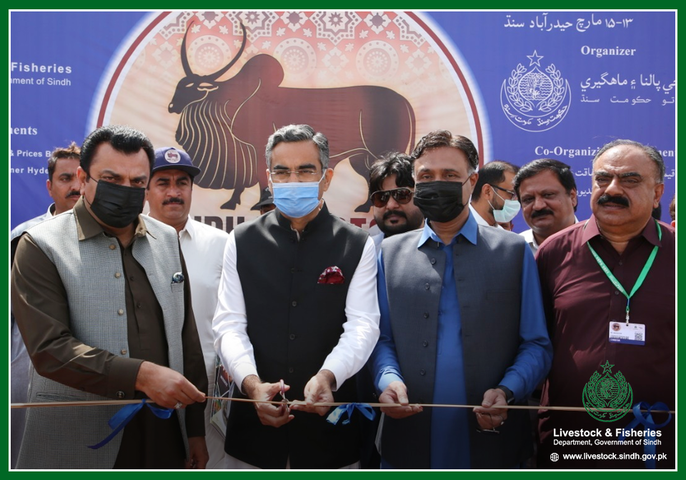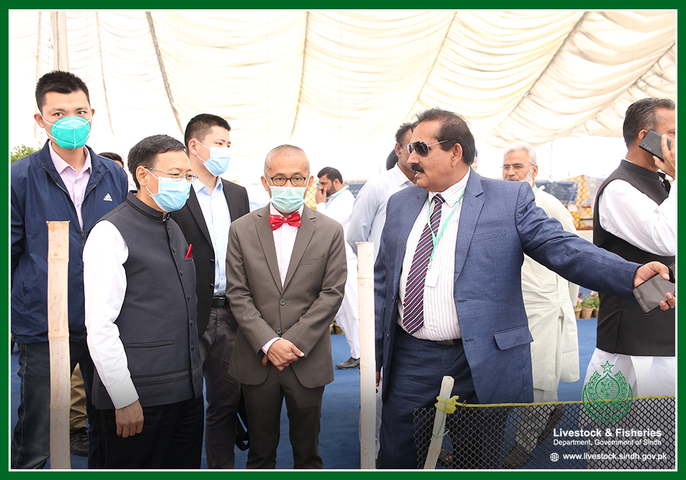 The Livestock and Fisheries Department is working towards ensuring growth and development in the province and this has in turn contributed to; economic uplift, rural development, poverty alleviation, employment generation and foreign exchange earnings. The Highlights of Sindh Livestock Expo 2021 were:
A Display of Different Breeds of Livestock
A large variety of livestock, birds and fisheries were on display at the Livestock Expo, including various exotic animals such as Bison.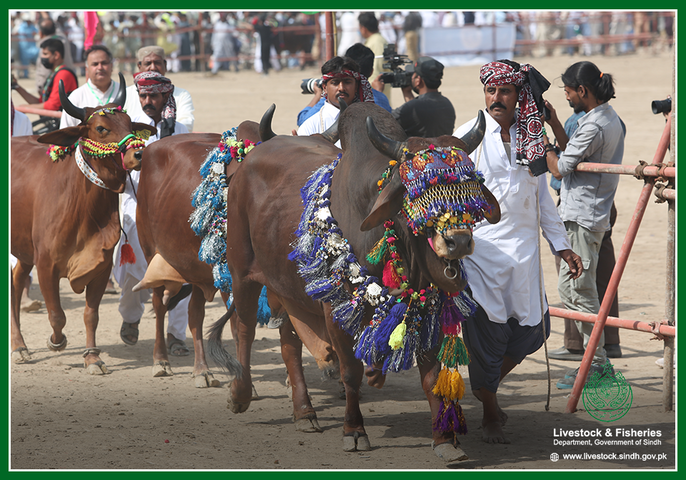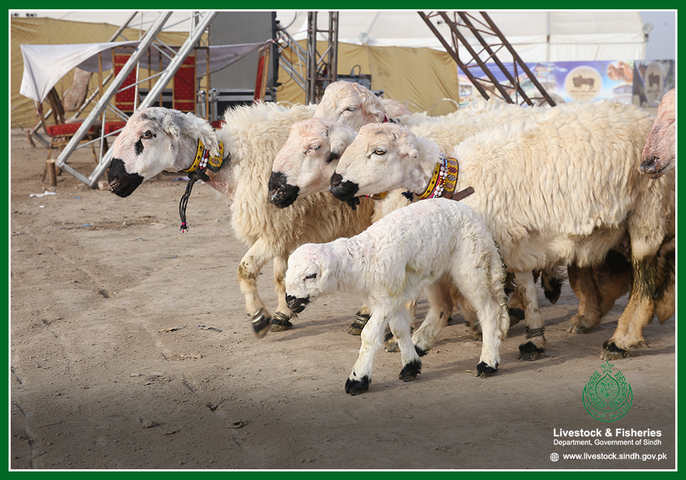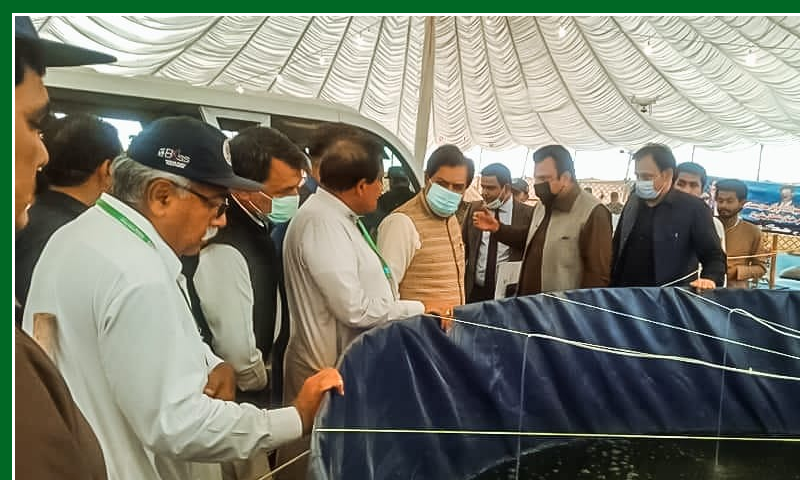 Different Activities and Interactions to Cater to the Livestock Sector
This three day Expo event was held to provide a platform for increasing knowledge of the various new practices and technology, to access new opportunities for growth of the entire livestock and fisheries sector in the province.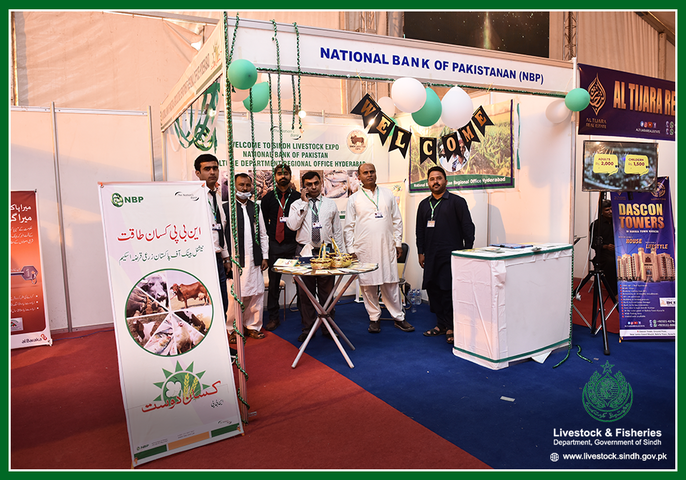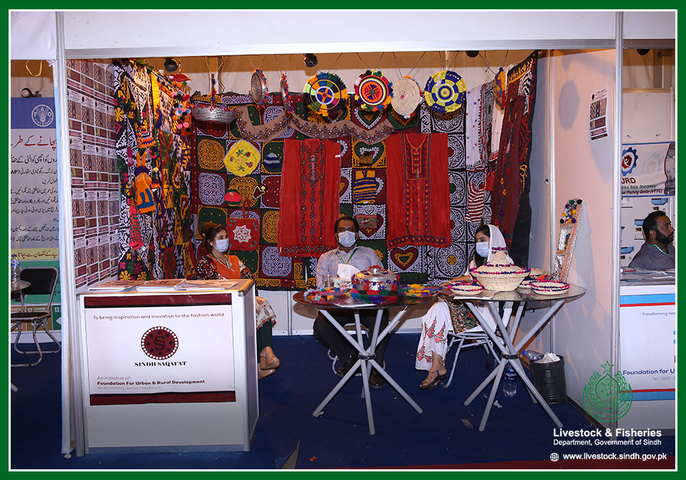 Encourage New Members to Become a Part of the Sector
The aim of the Livestock expo was not only to showcase the vast variety of breeds the current breeders have but also to encourage new members to venture into this sector. Patrons were encouraged to share useful information for a better and prosperous nation.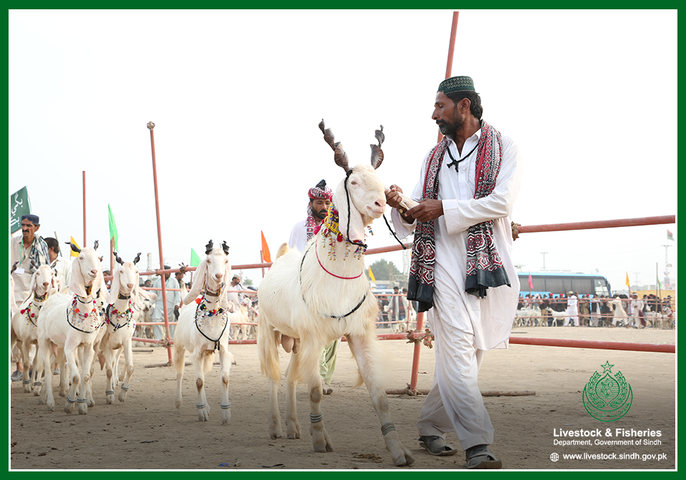 Prize Distribution Ceremony
To build up morale and encourage the breeders of various kinds of livestock, a prize distribution ceremony was held to award those different breeders who participated at the three day event. The prize distribution ceremony was held on the third day and was presided over by the Minister of Livestock and Fisheries, Mr Abdul Bari Khan Pitafi.