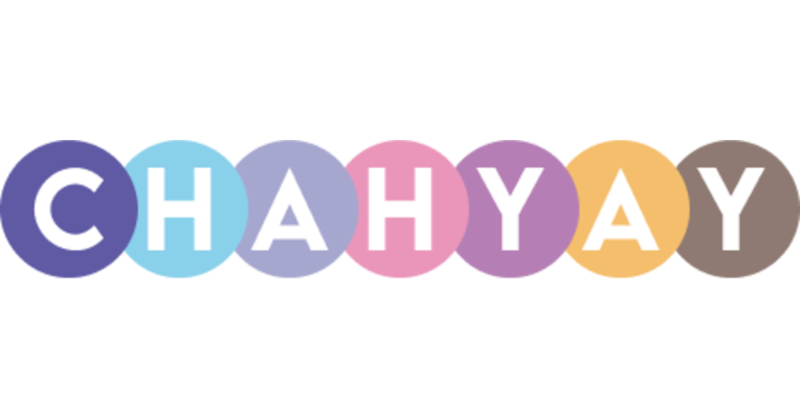 During summers most people face a conundrum: to spend and splurge or to not. After all, it's the holiday season,...
During summers most people face a conundrum: to spend and splurge or to not. After all, it's the holiday season, there is time on hand. It's also common knowledge that free time more often than not is equal to reckless spending. However, you don't have to worry about breaking the bank anymore for the things you need. Lahore's leading furniture e-store has a flash sale going on. To have needs met in a budget is a win-win situation. So, what are you waiting for? Chahyay's Flash Sale
Chahyay has a grand summer July sale going on. Customers can get up to 50% off on items without any compromise on quality. If you have been eyeing products to get for your humble abode, there is no better time than right now. Cushions priced at around PKR 3000 are down to PKR 1500 and the same price cut is applied on different products. Lamps, sofas, tables, and everything else furniture-related under the sun are available at an attractive and budget-friendly price. The best part? It can all be done from home.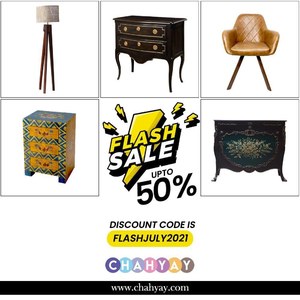 An All-In-One Experience
Chahyay is more than just a furniture store online. This has been at the core of all their testimonials— it is a place that gives their customers an all-in-one experience for their homes. Chahyay offers a unique selection of stylish, contemporary, and chic furniture for each house. No two houses were built the same! They are committed to ensuring that each home is polished to the best of its ability, in every budget. They offer products, expertise, and inspiration to help their customers manifest their style. Chahyay also offers consultation services so each home can be professionally decorated. Other than that, they have a vast catalogue of all items so all the variety is available to you. In all of this, you can live your home decor deals at up to 50% off with their current sale.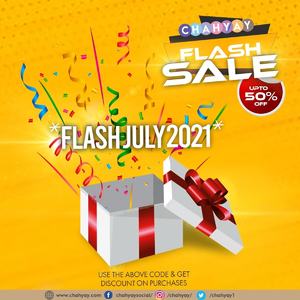 Quality to Keep Coming Back
The thing that keeps pulling us back to Chahyay has to be their quality. When anyone invests in something for their home, they make a lifetime memory. It is a part of themselves that represents their space. In such cases, when the purchase has a bad quality, the experience is demotivating and saddening. That is precisely why many people solely trust Chahyay. The quality of wooden furniture is spectacular. Good quality wooden furniture is hard to come by these days and this is definitely your best bet. Other than that all miscellaneous items are also durable and meant to serve you for a long.
Something for Every Budget
Chahyay's attractive point also has to be its pricing. Most furniture shops are out to rob us in the daylight nowadays. However, at Lahore's leading furniture store, prices also start from Rs.200 only! As unbelievable as that may be, it is true. However, even despite this Chahyay has regular sales. Further price cut downs for their customers show how they are committed to serving people. In the Grand July summer sale, there is something for every budget. Nobody has to be excluded on the basis of their pocket. Beginning from cushions for Rs.1350 to sofa bean bags for Rs.9300, everything is available at every price. Even within the same items, for instance, cushions there is a price range that ensures you get to select specifically for your budget.
Only a few days left to get the most out of these amazing offers. So, visit now at chahyay.com and use the discount code "FlashJuly2021".