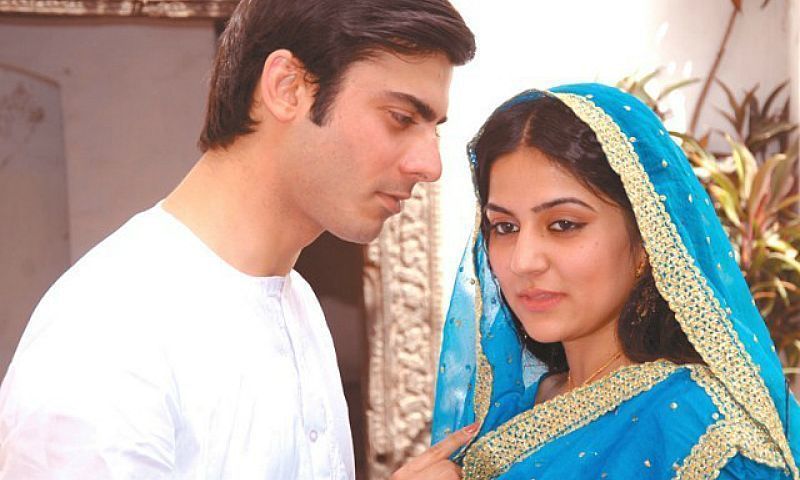 A Pakistani drama serial based on pre and post partition era Dastaan is airing on Indian channel

Hum's period saga Dastaan is airing on Indian channel Zee Zindagi which brings modern Pakistani dramas to Indian viewers. But I was initially surprised to see that executives had selected this particular serial. The romantic drama shows a Muslim family dealing with the partition of India. This is a touchy topic.
The director of the show Haissam Hussain told the [India Gazette][1], "there is nothing anti-Indian in (Dastaan), and viewers will just get to see a good "unbiased" love story".
Still, Zee Zindagi management has edited the show a bit to suit the Indian audience.
The business head at Zee Zindagi Priyanka Datta clarified says,
"The entire story has been told from the angle of Bano, and naturally she being a Muslim and the story revolving around the partition time, we have neutralised it from the Indian perspective. We have edited the show with a very balanced approach."
They have also changed the title of the show from Dastaan to Waqt ne kiya kya haseen sitam and while it's a bit filmi; I have to agree that it's befitting.
Hussain says doesn't mind the editing: "If a couple of lines offend someone and that has to be edited then it's not such a big deal."
Adapted from Pakistani author Razia Butt's novel titled Bano, the play has an undercurrent of tragic bitterness. The director admits to that he suffered depression and gained weight after making the drama.
"The brutal reality and the protagonist's agony was so real. I decided not to make a show like that again for a long, long time," he told The Indian Express.