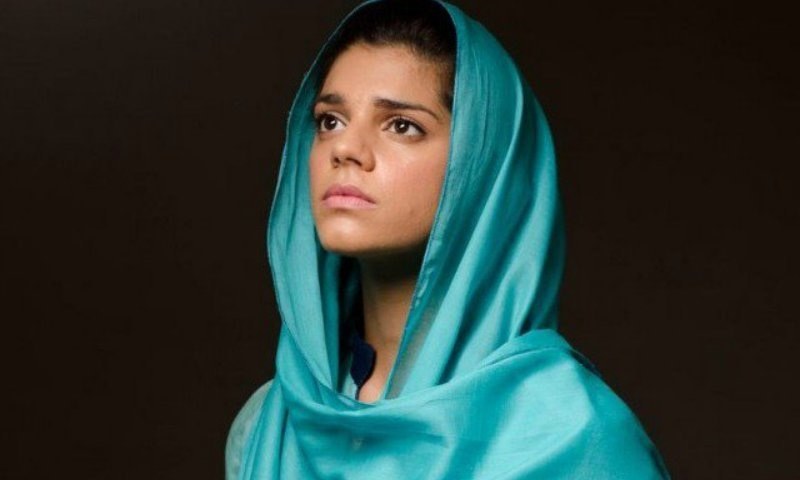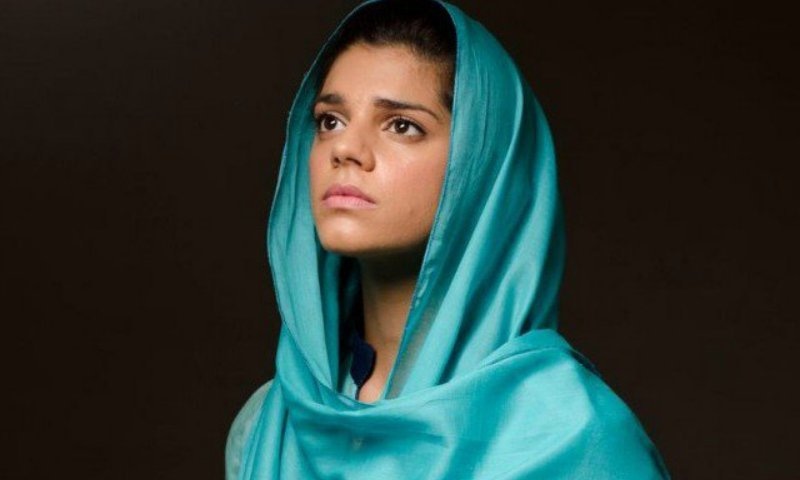 For women in Pakistan it's so easy to be labeled. We are a nation of snap judgment makers. But do you know where all these labels come from? Other women.
If you wear western attire you must have loose morals. If you wear shalwar kameez then you are an 'aunty'. If you wear an abaya you are a fundo and if you wear jeans with a head scarf you are just confused.
These judgments are further perpetuated by Pakistani dramas. Every girl who shows up from abroad is either so liberal or so conservative that you nod your head in agreement 'bahar say parhi larkiyan aisay hee hothi hain' or shake your head in disbelief 'itni achi larki tho Pakistan main bhi nahi hai'.
---
We are all the heroines of our own sob story
---
But it's usually the former, as in the case of a recent concluded Hum drama Shanakht. Let me try to break it down from the glimpses I caught as I rolled my eyes at the TV.
A dude marries the girl of his choice (for shame!) who was raised in Canada (you know where this is going). Being married to said Canadian girl after declining the girl who wears a scarf (shaped like hair for some reason) he now has buyer's remorse. Dude!
The Canadian girl isn't all that bad. She's not the divine perfection that scarf girl is but her clothes and profession were all ok with Dude before they got married. Ain't that life!
But you know what really bothered me about this show: the mom-in-law. She hates her daughter in law because she wanted scarf girl as her bahu. Of course she did. So she finds every chance to degrade her own son's wife to the point that she asks him if the two were actually engaged.
Who's propagating hatred? A woman.
At home, the audience (including most mothers-in-law) will relate to whomever is the victim. If the bahu is mistreated by the cruel saas, then she'll remember her newly wed life. If sweet saasu ma is mistreated by an aaj kal ki bahu then she will immediately assume that role and you as a bahu will be seen as a slave driver.
We are all the heroines of our own story and Pakistani women like to project themselves onto the most helpless character and live vicariously in the pleasure that their 'character' broke out of confines of her life or was the martyr that sacrificed all for the greater good of her family.
Another popular scenario that features heavily in our dramas is that of parents-in-law versus the newly married couple.
There would be a crying fit at my house whenever one of these dramas came on. I made it a point to make myself scarce during those hours - quite an ordeal just for being the curse word that is 'bahu'.
These dramas portray young ambitious couples as vipers. If a husband and wife are supposed to take care of each other why is it ok for an older man to take care of his wife and vice versa but when a newlywed man takes care of his wife he's 'being a bad son'?
You know what relationship was first established by God, that of Adam and Eve. Not Adam and his mom. Or his taaya and his chachi ka beta and then Eve.
In dramas, and perhaps in reality, women have turned against each other - destroying the family dynamic.
So, why do networks keep making these dramas? Because they sell.