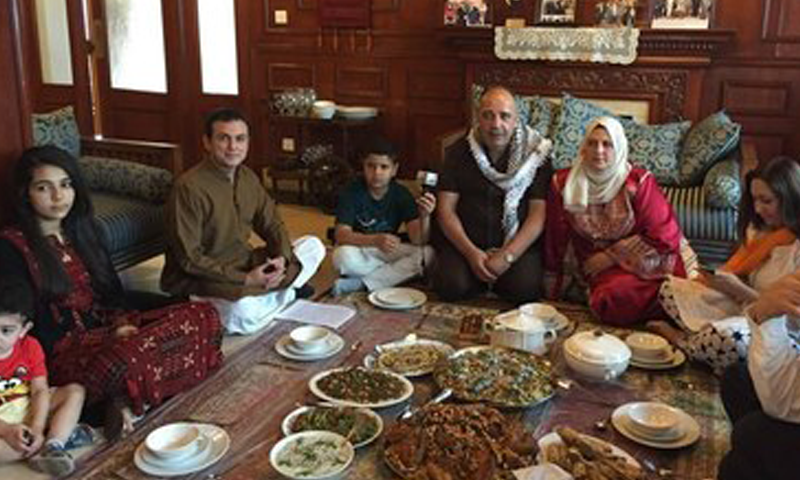 Take a look at how Ramazan is celebrated globally

PTV World has come up with a very innovative concept to show its viewers how Ramazan is celebrated globally with a new show called 'Ramazan Around The World'. Under the supervision of the channel head Owais Tohid, and produced by Nabeel Trimizi and Ambreen Nadeem, the show is hosted by Omar Khalid Butt. We got in touch with Butt who states that the show is "a thrice a week show designed for the holy month of Ramadan in which we try to discover the culture, traditions and food of the people of other Muslim countries from around the world, trying to find the uniqueness as well as the commonalities with Pakistan."
'Ramazan Around The World' airs every Friday, Saturday, and Sunday at 6:05 pm Pakistan standard time. Those unable to watch it on television can log on to world.ptv.com.pk at the corresponding time in their countries and stream the show live.
Omar Khalid Butt currently also hosts three other shows on PTV World:
Sky Is The Limit, where he interviews people from different fields and walks of life highlighting their achievements and contributions to Pakistan.
Diplomatic Enclave, a one on one show where he interviews Ambassadors focusing on bilateral relations
The Classics show, where he discusses literature, poetry, music, and film