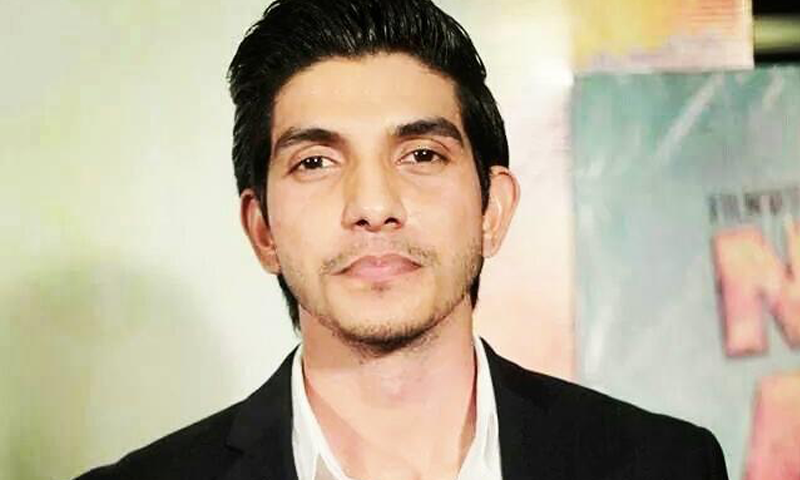 Written by Jawad Bashir and Ahmed Abdul Rehman, 'Teri Meri Love Story' is about a college romance.

Na Maloom Afrad star Mohsin Abbas Haider has finally signed his next flick after a gap of more than a year. He will next be seen in comedy flick by none other than Teen Bata Teen fame Jawad Bashir.
Although Bashir's first cinematic attempt Maya sunk at box office, it didn't stop the filmmaker from a second attempt. He has now come up with a comedy film titled Teri Meri Love Story starring Mohsin Abbas Haider, Junaid Khan, Uzma Khan, and Salman Shahid.
Bashir has also been in negotiation with Syra Shehroz to cast her as the leading lady, but she hasn't yet made a decision.
Written by Bashir and Ahmed Abdul Rehman, Teri Meri Love Story is about a college romance.
"Teri Meri Love Story is a romantic comedy and it's pure entertainment for the whole family, It feels good to make a film in a genre which I am most comfortable with. My fans wanted me to make a comedy film. I dedicate this film to them." Jawad said to Images
The film will be shot in Pakistan; mostly in Lahore, Khanpur, and Kataspur, with some scenes in different locations like Karachi and Nathiagali.
"It's really an honour for me that after NMA, I'm doing another movie with a director who has inspired us from childhood. I believe I will be able to entertain my audience again. I am quite excited to work on this project," Mohsin said.
Singers Bilal Saeed and Amanat Ali Khan will lend their voices for the film. The first spell of shoot will kick start this month whereas filmmakers have been anticipating the release in April 2016.