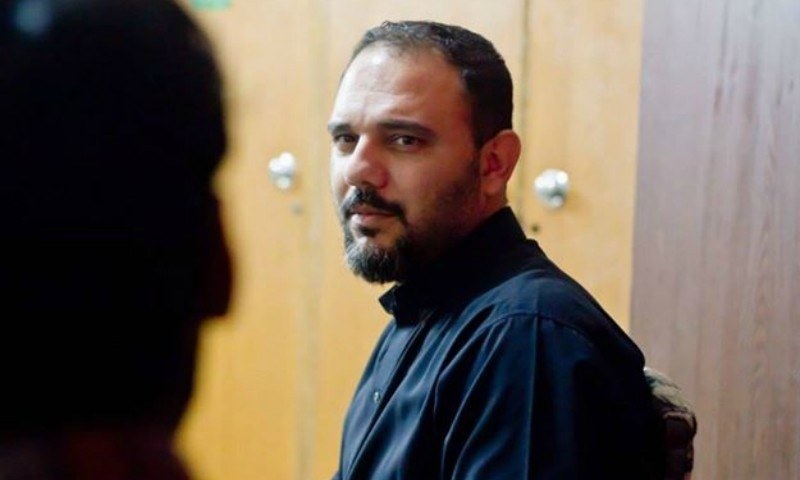 According to Jami, new cinema houses in Pakistan only exist because of Bollywood films.

Moor's director Jamshed Mehmood-popularly known as Jami - stated in an interview that when Pakistan bans Indian movies, it causes harm not to its neighbour, but to itself.
In a recent interview to IANS, the director who garnered great popularity in Pakistani cinema scene owing to his two feature films released in the recent past 021 and Moor, said that Bollywood has had a positive effect on our film industry.
"The 1971 ban [on Indian films], destroyed our industry, not the Indian industry," he said.
Supporting his argument, the renowned director further said that the cultural impact is only natural as both the countries share the same language, traditions, and culture.
"It's very simple. We are cousins. We share the same language. We share the same songs. We had cinemas, but we were not making films. New cinemas came because of Bollywood. Once the cinemas started to emerge, the filmmakers were ready. We can't make films if there's no cinema to show it. Bollywood is still giving CPR (cardiopulmonary resuscitation) to our industry."
Despite all the odds, Jami still sees light at the end of the tunnel for the local cinema owing to mushrooming of cinemas in different parts of the country and comeback of many famous musicians.