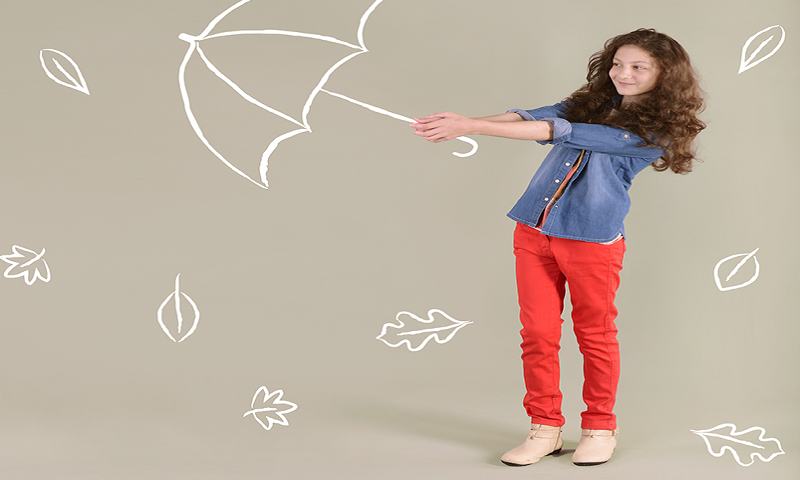 Hopscotch is the premium kid swear brand for newborns - 12 year olds, inspired by the color & joy of childhood

Hopscotch was founded by the entrepreneurial duo Romana Abdullah & Harris Syed in 2014. Currently, the brand operates through 10 retail outlets in Islamabad, Lahore, and Multan in addition to an online store at Hopscotch
Hopscotch is the premium kids wear brand from newborns to kids 12 years of age and is inspired by the color and joy of childhood. The brand participated in Pakistan Fashion Show on Friday 27th Nov, 2015. The fashion show was held at the Royal Palm Country Club and kids from various schools in Lahore participated in the ramp walk to display the latest winter collection of the brand, Bright Winter Days.
The brand's design team said,
"Bright Winter Days Collection (2015) will keep your kids warm as the weather turns colder. Layer up with our fabulous graphic tees, outerwear and warm accessories inspired by fairy tales, geometrical patterns, winter sports, animals, and so many other fun themes. We bring you a wide range of tops, bottoms, and shoes perfect for playtime, family photos, and winter parties."
The brand co-founders Romana Abdullah & Harris Syed said,
"We are also loving our jacquard collared polos and high quality sweaters this season. Our wide range of tops, dress shirts, and warm sweaters will provide you endless options to dress up your kids. Use our stylish jackets, warm bottoms, and snug sweaters to keep your kids nice and warm during the cold weather."
Commenting on their first ever fashion show, Hopscotch said,
"We are very excited to present our first ever fashion show to Lahore parents! Our brand is inspired by the vibrancy, the playfulness, and the joy of a child's life. We display this fun and happiness in our fashion show today".