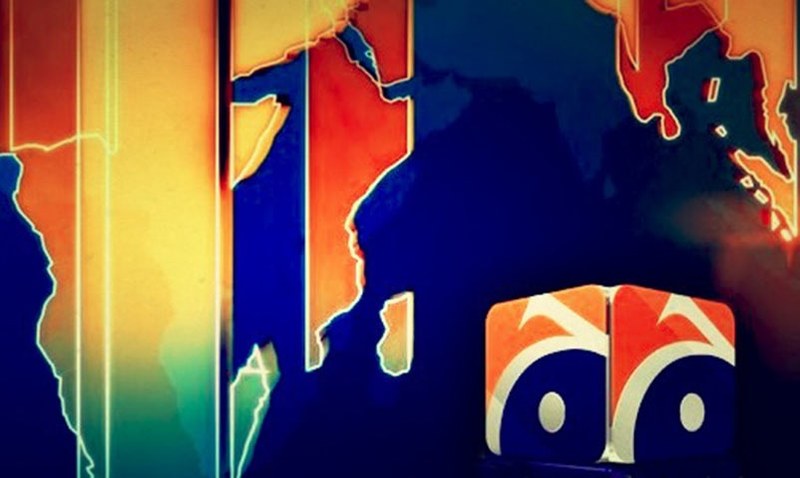 The management has divided the roles in creative and operations side between Babar Javed and Shadab Tayyab.

We earlier reported that Geo Network underwent structural changes due to disagreement between the Managing Director Yousuf Baig Mirza and Baber Javed.
As a result of the disagreement, the administrations, operations, and security were put under Mirza and the production related services like logistics, location contracts, food on locations, maintenance of locations, and support for shoots, and so on under Geo A&B Production house.
Read: Update: Reorg due to disagreement between Baber Javed and Yousaf Baig Mirza
Today, however, our sources inside Geo have confirmed more changes at the executive level. Geo Network has disbanded the MD positions of the production house and TV channels in a bid to make Geo Network one of the best television network, an industry insider told HIP.
They have divided the roles in creative and operations side between Babar Javed and Shadab Tayyab. Imran Aslam, in addition to his new responsibilities as Group President of GEO Network and Jang Group, will be Chairing the Content Committee as well.
Tayyab has been promoted to the post of Chief Operating Officer (COO) of Geo Entertainment holdings and will look after the business and operations of Geo Entertainment, Geo Kahani, Geo A&B Production House, Talent Agency, and Music.
Read: Huma Amir Shah and Usama Ghazi join Geo News
Tayyab will also manage the operations of Geo Films and Syndication, but Sulaiman Lalani will continue to manage the business side under direct supervision of Group Managing Director, Yousuf Raza Baig.
Babar Javed, as Chief Creative Officer, will continue to focus on the creative side and content of the channel including films, TV, productions, music.
Read: Nadia Khan to host Geo's morning show
Marina Khan (Business Unit Head of Geo A&B Production), Faizan Mubarak (Director Strategy and Brand), and Sheeraz Kazi (Director Programing) will report to Shadab for all operational and Budgeting matters whereas they'll report to Baber Javed regarding all creative things.
Baig, as GMD, will directly supervise overall Business Model, its Financial management/Streamlining, Budgeting, Cost Restructuring and Profitability of all units of Geo Entertainment holdings. He will also be implementing Financial, Operational, Administrative and HR disciplines.
Read: Aamir Liaquat becomes President Geo Entertainment
Our source also revealed that President GEO Entertainment, Dr Aamir will be launching the biggest ever game show of the country on Geo Entertainment soon. He has recently started his morning show called Subha-e-Pakistan on Geo Kahaani.
Read: He's back! Aamir Liaquat to replace Madiha Naqvi on Geo Kahani
Recently, Geo Network has gone back using bigwigs like Nadia Khan and Dr Aamir Liaquat to help Geo reach the position it enjoyed before the ban.