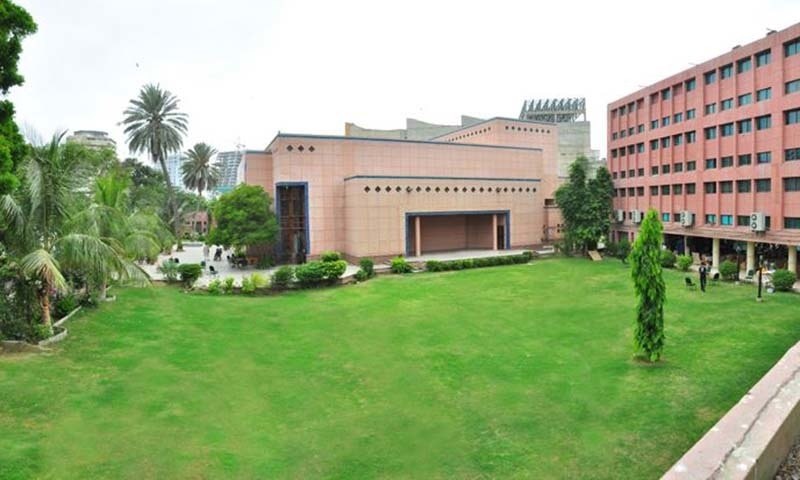 The court has ordered Arts Council's governing body to take the oath, according to Ejaz Farooqi, the winner.

The result of the recently held elections at The Arts Council of Karachi Pakistan was challenged in the Sindh High Court by the Shahr-e-Quaid panel (the group which lost the elections).
While Eijaz Farooqui group, lead by Ahmed Shah, was busy celebrating their success in the elections; the opposing party went ahead and filed a petition to challenge the result on the premise of rigging during the polls.
Arsalan Siddiqui, the representative of Shahr-e-Quaid panel, told HIP that they had filed a petition to highlight the irregularities noticed during elections.
"We raised objections regarding polling results because we noticed serious loop holes in the process. The ballot papers were published by people on Ejaz Farooqui's panel [who were already in power at that time]. When balloting was over, the unused voting booklets were lying in one of the rooms of council," he said.
He also said that the system used to count the votes was dysfunctional and ended up counting more votes than the actual figure.
Siddiqui added that it was surprising, that after the balloting, the boxes containing votes were transported to Commission Karachi's office in vehicles of Arts Council employees. Technically, they should've been transported under the supervision of Deputy Commission South, Muhammad Saleem Rajput, who was official custodian of the ballot papers.
"If voted ballots were transported in a vehicle of a common man, then obviously, questions regarding its authenticity would rise," he said.
On the behalf of Shahr-e- Quaid, Advocate Saalim Salam Ansari filed the petition in Sindh High court. The hearing of the case was held today under two-members division bench, including Justice Muhammad Ali Mazhar and Justice Shaukat Hussain. Justice Abrar Hassan was the defendant's counsel in the case.
Arts Council Secretary, Ahmed Shah, rejected all claims made by Shahr-e-Quaid panel.
"Today, in the hearing, the court has given the new governing body to take the oath in the presence of Governor Sindh Ishrat-ul-Ibad. Inshallah, we'll have the oath taking ceremony tomorrow and we'll sure all activities at Arts Council run smoothly," he said.
The Background
The much awaited results of Arts Council election were announced by Commissioner Karachi, Shoaib Ahmed Siddiqui, on December 31 after 10 days delay in polling, which was conducted on December, 20.
Read: 'Chiragh': A documentary on Abdul Sattar Edhi unveiled at Arts Council
According to results, Ejaz Farooqi's panel clean swept elections, beating Shahr-e-Quaid with good margin. Ejaz Farooqi bagged around 1,647 votes and was declared president, whereas Professor Sehr Ansari became vice president with 1,579 votes and Dr Huma Mir became secretary with 1,414 votes.
For the last six years Ahmed Shah's led Ejaz Farooqui panel has been winning the elections.