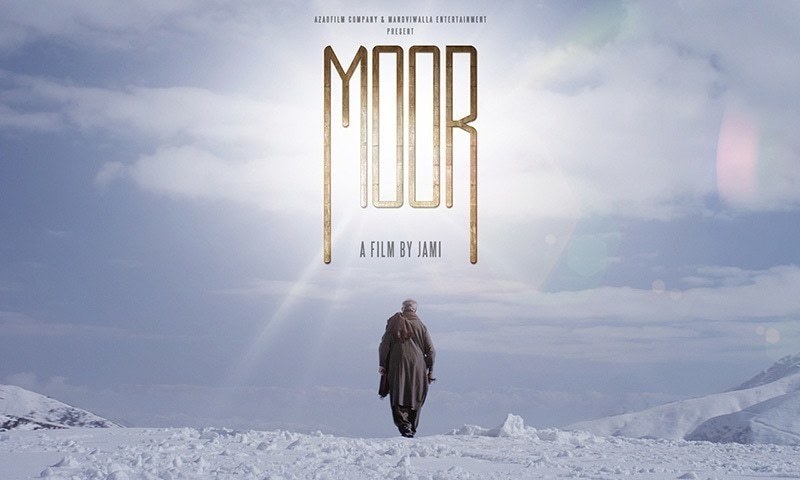 Jami Mahmood and
Moor
are both nominated in the ARY Film Awards for 'Best Film' and 'Best Film Director'

If you haven't been able to see Jami Mahmood's critically acclaimed MOOR yet, here is your chance! The world TV premiere of the movie is all set for Sunday, 21st February at 8:00 PM on GEO TV.
Read also: 'Moor' is a cinematic treat for serious cinema goers
Moor, meaning 'mother' in Pashtu is based on a true story depicting corruption in a manner to provoke the masses to take individualistic measures to combat the social evils prevalent in our society.
The movie was also Pakistani Academy Selection Committee's selection to be considered for Oscar nomination, in the 'Foreign Language Film Award' category at the 88th Academy Awards. It unfortunately did not make the cut.
Jami Mahmood and Moor are both nominated in the ARY Film Awards for 'Best Film' and 'Best Film Director.'
Read also: The nominees for the ARY Film awards out!