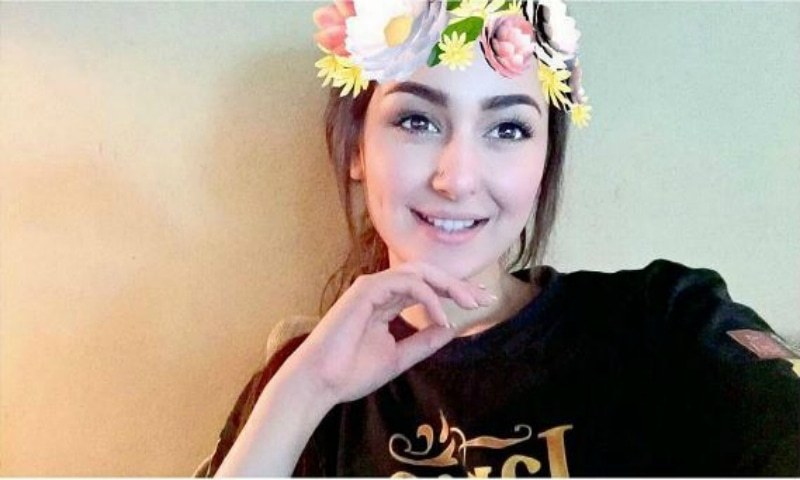 We'll let you be the judge, do not blame us if you get hooked...

Everyone has been going gaga over the good looking cast of Janaan and the breathtakingly beautiful locations where the movie has been shot. While Bilal Ashraf, Armeena Khan and Ali Rehman seem to be in the limelight, there's another actress in the film who hasn't stayed far behind - Hania Amir. With her innocent face and girl next door vibe, she can easily be one to watch out for!
So, where did team Janaan find her?

Hania wasn't kidding during an interview when she admitted that the team contacted her via Facebook. Her Dubsmash skills are clearly on point and so are her addictive Snapchat stories! After stalking her Instagram account haniaheheofficial, we were in absolute awe - she is an entertainer if there were any! She is oozing of potential, has a great sense of humour and knows how to deliver her dialogues - what can you possibly want in an actress?
Even during the promotions of her first big break Janaan, she was very active on both social media platforms, keeping not only herself entertained but the fans excited as well with every post. Here is a compilation of some of her best hits. We will let you be the judge.