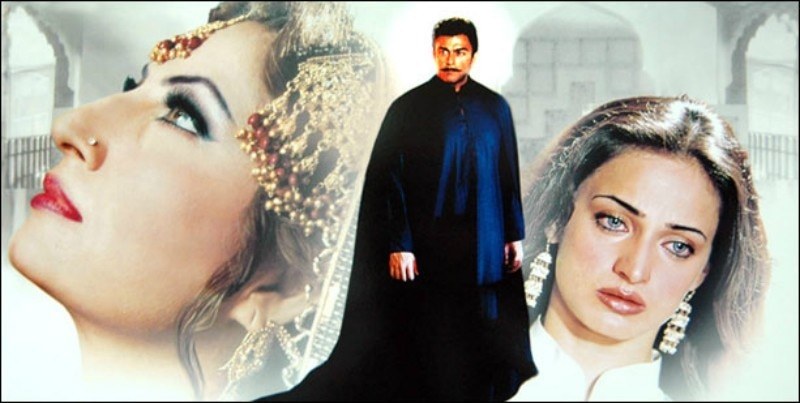 It was released in 2008, making it one of the biggest movie of that year.

In an era, where Punjabi films have seen the worst of its downfall, it seems the filmmakers of the regional cinema are not ready to lose the war. However, can the latkas and jhatkas still manage to make their place at a time when Pakistani cinema is seeing its rapid growth towards smart narratives? Makers of the 2008 Punjabi film Zill-e Shah starring Shaan surely believes so, as the film is all set to be re-released!
Eight years after its original release, the Shaan starrer will be seen at the Metropole cinema in Lahore to show movie lovers how well Punjabi movies used to be made .Zill-e Shah, which had also been directed by Shaan also had Saima, Noor Bukhari and Mustafa Qureshi. The movie was produced by Fayyaz Khan and written by Pervez Kaleem.
A sequel to the super hit Majajan, which too had Shaan and Saima in pivotal roles, Zill-e-Shah at that time was made on a budget of around 2 crores and its entire post production was done in Mumbai's famous, Adlabs.
Read:'Lahori Badmash' re-released in Lahore's Metropole Cinema
The movie not only enjoyed a good run at the box office but was also nominated for various Lux Style Awards in the best film, best actress and best actor category, out of which Shaan won for best actor.
For those who want to see a good romantic Punjabi film, then Zill-e-Shah is for you as it will be screened for the next two weeks in Lahore.
.