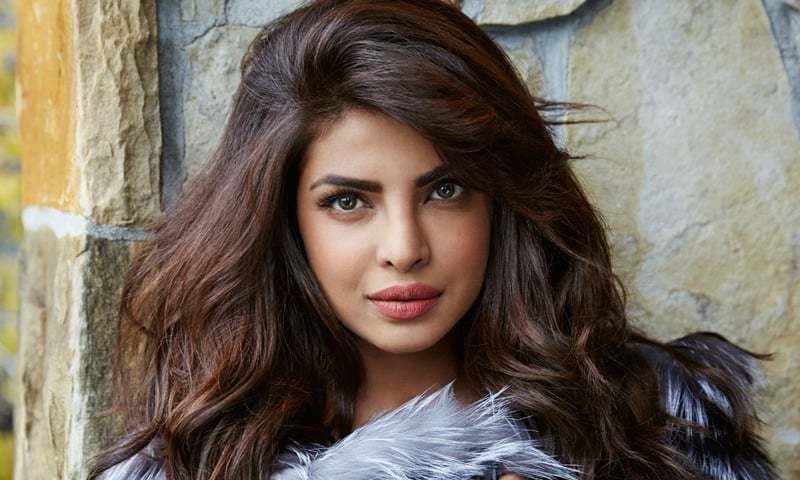 "You cannot hold an artiste responsible for their religion or nation," says the actress

With the burgeoning media frenzy around Ae Dil Hai Mushkil and Raees going to newer levels of hypocrisy and intolerance each passing day due to the inclusion of Pakistani actors in the films, an array of celebrities have given their opinion on the whole deal. While most have condemned the banning of artistes since they represent the politics of peace, it is Priyanka Chopra's scathing reply to the haters that have got us rooting for Bollywood!
In the wake of the Uri attacks and the subsequent decision by the IMPPA (Indian Motion Pictures Producers' Association) to ban all Pakistani artistes including Fawad Khan, Mahira Khan, Imran Abbas Naqvi, Ali Zafar and the others from working on Indian movies, the breeding grounds for hate have found their inception. However, with Chopra's reply to Barkha Dutt on her NDTV show, it seems not everyone believes in spreading hate in the name of patriotism.
Chopra argued on why only artistes were targeted and not other professionals if it was so important to spread nationalism.
"Yes, I have read about it. It's tricky because first of all, artistes and actors are always held responsible for every big, political agenda that happens in the country. Why are only we reflecting it? Why not businesses, why not doctors, why not politicians, why not anyone else except for public people. I am extremely patriotic, so whatever my government decides is important to keep the country safe. I'd go with that. But at the same time, I don't believe that artistes are a representation of, at least there has not been any actor who has done something which has harmed someone's life out of malice," the global icon said.
Apart from this, the Quantico diva also felt that an artiste couldn't be responsible for the actions of others, as she added,
"I remember a quote -'The artistes religion is nothing but his work.' That's all that is. You cannot hold an artiste responsible for their religion or nation. Why aren't we picking on people who have done something wrong? This is entertainment, it's a business. People buy a ticket, watch the film for three hours and come back. Done, finish, period."
Bringing her A-game to the discussion, this desi girl showed us what being a global diva truly means! Not only did she manage to keep her poise while her views were thrown back at her, but also gave points of view, which reflects her intelligence. More power to you, queen!