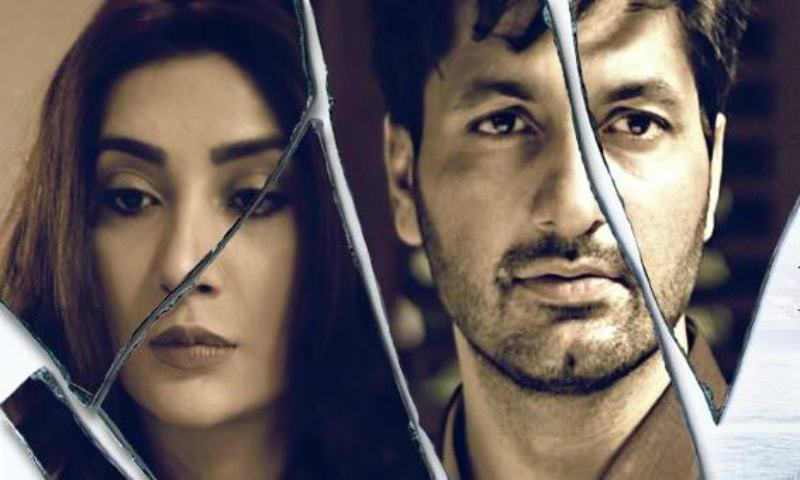 The premiere episode depicts strong and opinionated women like never before.

At a time when shows like Udaari have left us looking for stories that narrate the realities of life, only a handful of current shows promise to ignite the same spark. However, if there is one show that promises to deliver the same and more, it's Khuda Mera Bhi Hai. Commencing its run from last Saturday, the ARY show is like a breath of fresh air since its topic remains unexplored to a large extent.
KMBH depicts the story of Mahgul (Aisha Khan), a strong-willed and opinionated woman, who doesn't hold herself back when needed. We find her juggling her work, her beloved boss (Mehmood Aslam), and her mother (Saba Hameed); all while advocating the rights of women against those who deny it and use domestic violence as a way of silencing subjugated voices.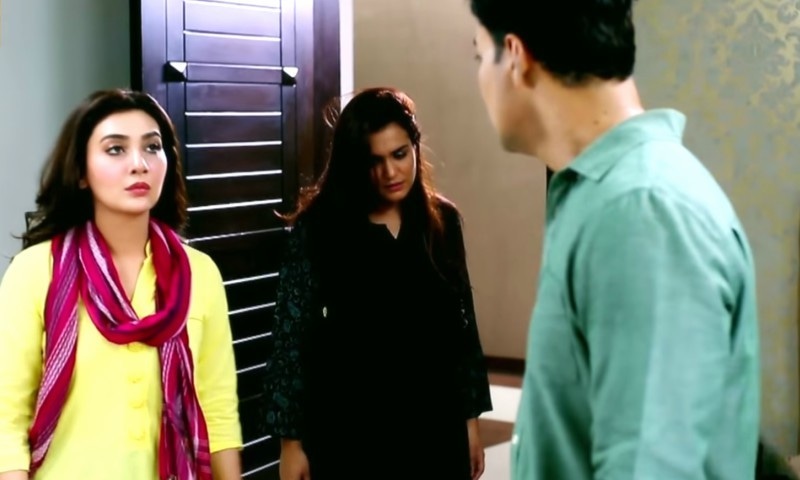 Read: Teasers of Khuda Mera Bhi Hai promise a play worth watching
On the flip side, we find Mahi's (Mahgul's nickname for only those who she deems close to her) boss welcoming his son, Zain (Syed Jibran), back to the country permanently, where he will eventually take over the family company. Predictably, as is common in Pakistani dramas, the drama takes its view on family politics, melancholic reunions, and of course, catty mothers, all in one dinner conversation, and we see the hero being welcomed into his new life.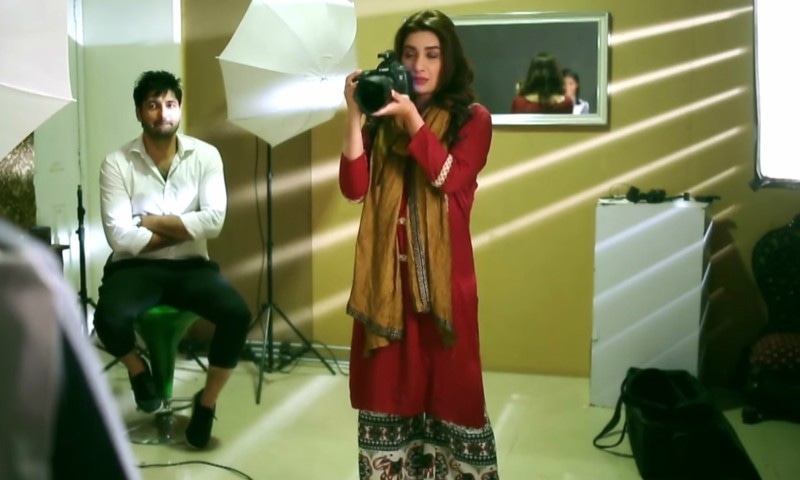 As the episode moves forward, we see the introduction of the two leads when Mahi and Zain meet for the first time and of course, sparks fly! Appointed to Zain as her official tour-guide, Mahi begins showing him the realities of poverty and gender in the city, to which albeit a little unnerved, he agrees. Is this the start of a budding friendship from Mahi's side but love from Zain's? Seems like it.
Read: Khuda Mera Bhi Hai: Are Pakistani dramas finally opening up to reality?
However, knowing Pakistani dramas, you can tell that this isn't going to be as hunky-dory as we think it is. After all, don't forget that Zain's catty mother really doesn't like Mahi's guts (or vice-versa) and then we have Mahi who can't deal with her backward thoughts either. That being said, we'd still like to find out how this fares, as we're sure neither of these two ladies is going to back down and let the other one win easily.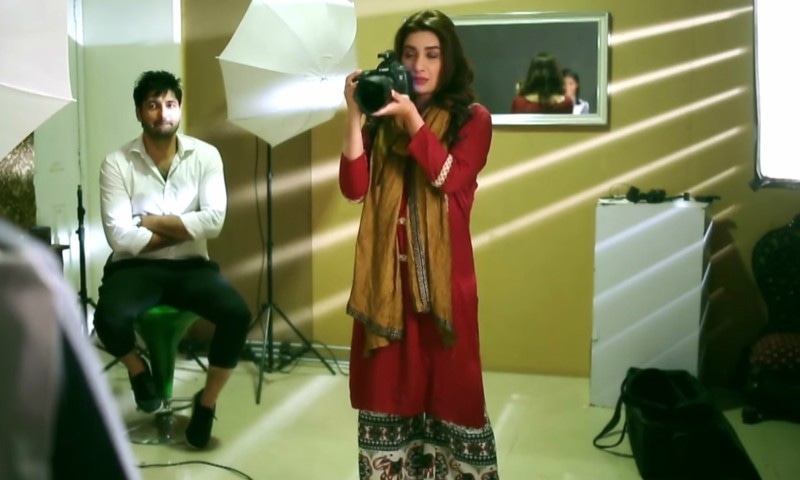 While the first episode offered nothing new to write home about as it just helped build the plot, the boiling anger, the budding romance, and the aim to bring in a liberal approach to life, we're still looking forward to KMBH for more!