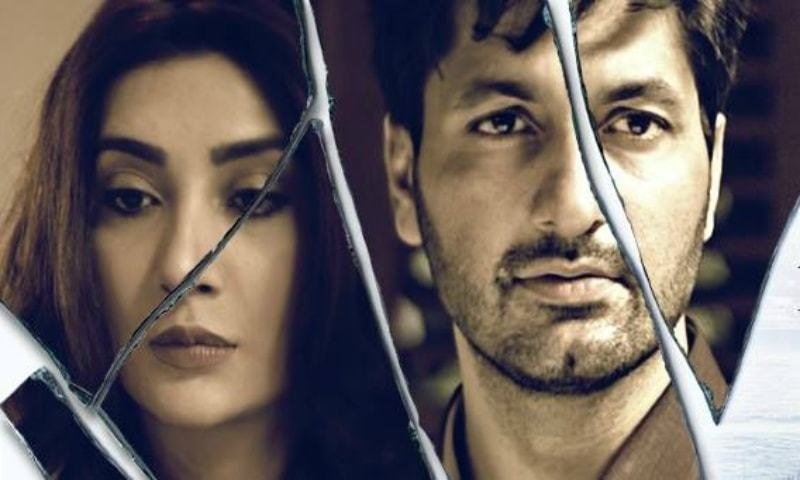 The audience can expect some hard-hitting questions, without sugar coating the issue," says Sana Shahnawaz

From the moment the show dropped its trailer, to the episodes that went on air, Khuda Mera Bhi Hai has managed to breathe life into a drama industry otherwise meandering through the same hackneyed narratives one after another. However, can it keep creating the same magic as the purported most important episode goes up on air tonight? The creator of the drama, Sana Shahnawaz surely believes so.
While the drama has not revealed much yet apart from the mentioned 'dilemma' of having an intersex child to look after, the episode, which airs today is expected to finally set the story pace to where the trailers left us.
Talking to HIP, Shahnawaz shed some light to what we can expect from the episode.
"Today is the day we highlight our core issue of our serial; the struggle of the mother for her child, compounded by her unconditional love for him. The audience can surely expect some hard-hitting questions, without sugar coating the issue. Just the brutally true realities," she said.
Expecting to resonate in the hearts of those whose possible intolerance and misjudgments create a marginalized society for those without agency, the director added,
"I just want that even when the serial ends, these voices should resonate with the audiences. They should reach out to these people and work towards finding for them their rights."
Narrating the story of Mahgul (Aisha Khan), a strong-willed woman who doesn't hold herself back when needed, we see a budding love story with her husband Zain (Syed Jibran), all while having a hateful eye of her mother-in-law in the milieu. However, things go awry when her first pregnancy bores an intersex child, much to the distress of the society, whose intolerance is immeasurable.