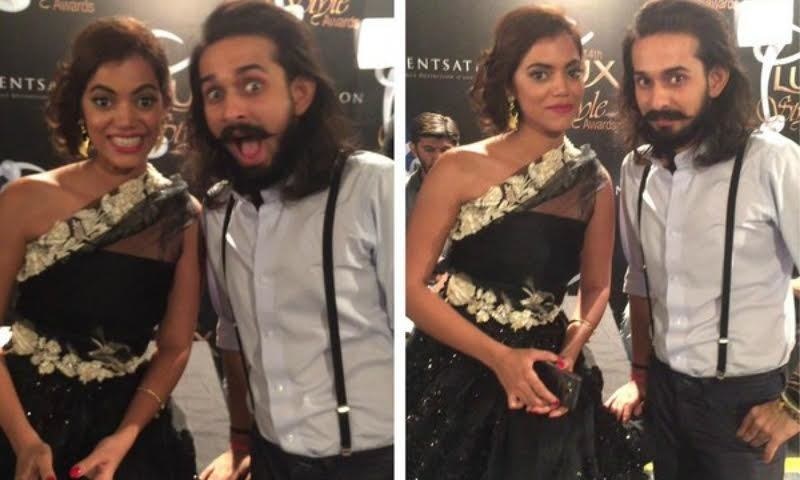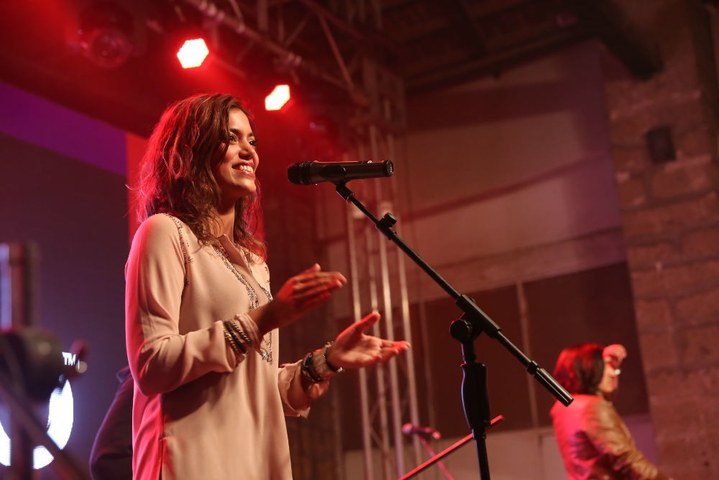 The talented singers have joined hands to create a fun song for the Mehreen Jabbar film

Sara Haider is a name that has been on everyone's lips since she collaborated with Ali Zafar for the Coke Studio song Ae Dil. She again got much appreciation recently, when she sung Dil Ki Qasam with Noori for the Miss Veet show. And now she's back yet again, making waves in the music world with the song Hone Do.
Now, Hone do is not just another song, it's a song for Mehreen Jabbar's movie Dobara Phir se! So you can imagine how wonderful it must be.
For the song, Sara Haider and Jimmy Khan, the two most talked about personalities in the music industry, collaborated to put forth a masterpiece. Honestly speaking, we love the upbeat fun song and we are sure you will too.
While in conversation with Sara Haider the vocal powerhouse who molds her voice according to every song she sings, HIP asked how it felt collaborating with Jimmy Khan,
"It was so much fun," she said. "Jimmy and I had been wanting to work together for a while; this was the perfect opportunity."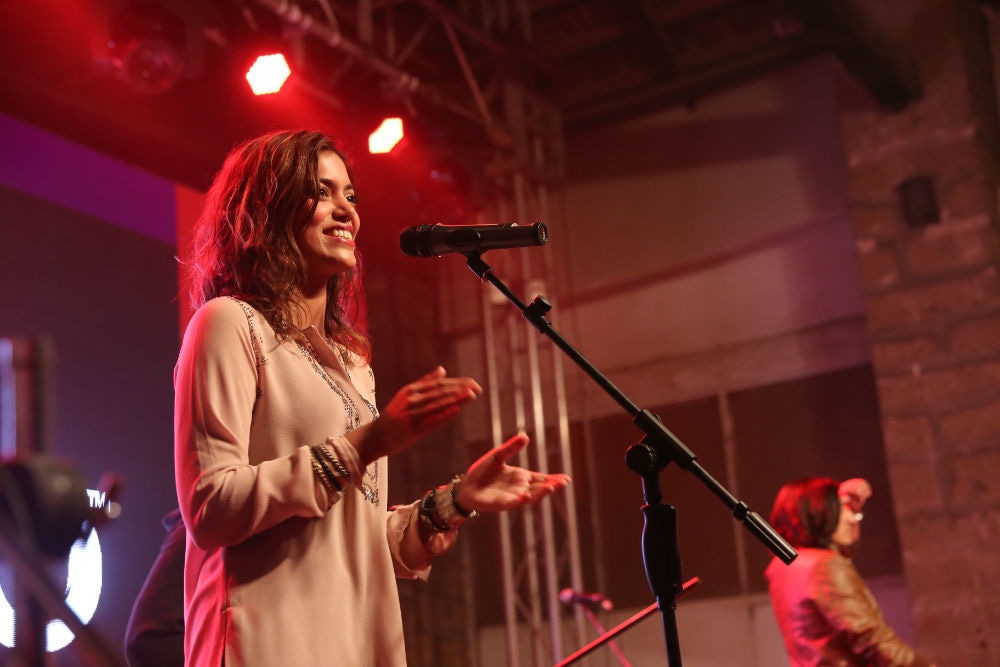 She furthermore described the feel of the song and what it was all about.
"It's a love song," she explained. "It's about rediscovering lost love and rediscovering fun and silliness as an adult. Like that feeling when you see your old friends after years and years, you feel like you're a teenager again. It's about that feeling." Added the singer.
Where Sara Haider does not expect anything from the song, we know it will do great, it is a song that uplifts once soul and takes them to a happy place.
"I don't know what to expect at all. I love the song, Jimmy sounds great and Saad did a wonderful job. My whole band that I play shows with was involved – Ajay, Saad, Brad and Shahid too. Jimmy and I put a lot of love into this song; it will always be very special to me." The versatile performer further told HIP.
With Haider being a part of numerous addictive songs that have been released, we can't help but thank her for being a part of such ventures. Here's to more astounding melodies by Sara Haider in the future!