3 Bahadur 2: Revenge of Baba Balaam aims to further inspire the children of Pakistan.

Pakistan's first animated feature film 3Bahadur released in December 2015, opening to a great box office. Produced and directed by award-winning filmmaker, Sharmeen Obaid Chinoy, the film was Pakistan's highest grossing animated movie, even beating Rio 2. It grossed Rs6.63 crore after 50 days of successful run in cinemas. And now the second part of the film is also set to release on 15th December, 2016.
Set in a fictional town called Roshan Basti, 3 Bahadur is the journey of three friends, Amna, Saadi, and Kamil, who rise from the unlikeliest of places to save their community from the evils plaguing it. Equipped with courage and super powers, they battle against the odds and stand up against injustice to restore peace and harmony in their once thriving community to live a happy life.
Read: '3 Bahadur Part 2' is set to release in December 2016
HIP had a conversation with Sharmeen Obaid Chinoy, Sarwat Gilani and Fahad Mustafa at the office of Waadi Animations.
Talking about the project, Sharmeen said, "3Bahadur was a very special project for me because it inculcated a sense of pride and ownership in Pakistani children. Now, with 3Bahadur Part 2, I want to make sure that Saadi, Kamil and Amna inspire bravery and fearlessness in every child across the country. I want to produce the best, animation was something that wasn't touched by any director or producer. We have the talent to go out there and win big. [But] what is stopping us is ourselves."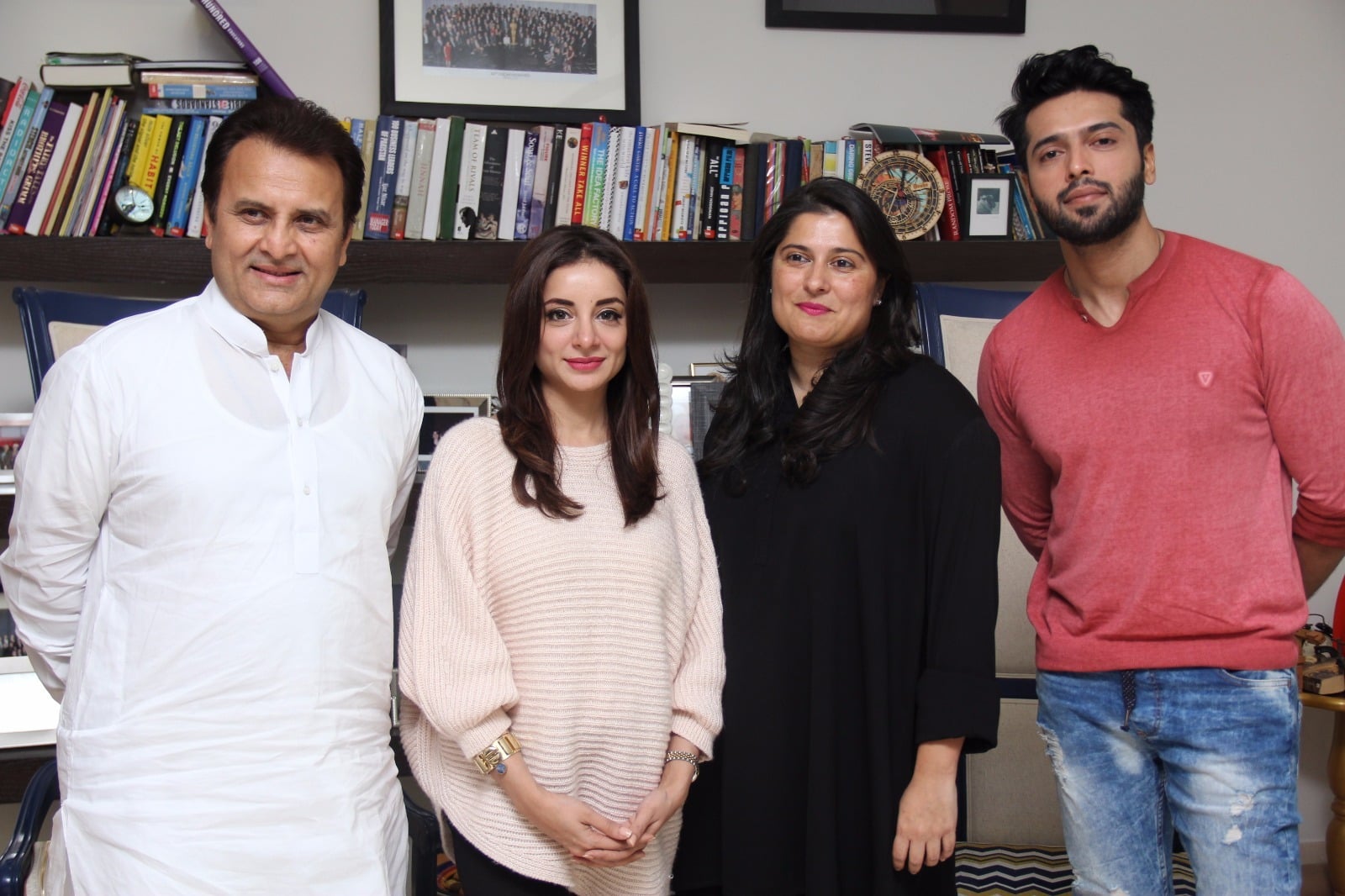 When asked Sharmeen why she made a movie for only kids, she replied:
"See, this movie isn't mainly for one age group [Kids], children won't come alone. The movie will work because parents will accompany their children and this movie has a message for all age groups."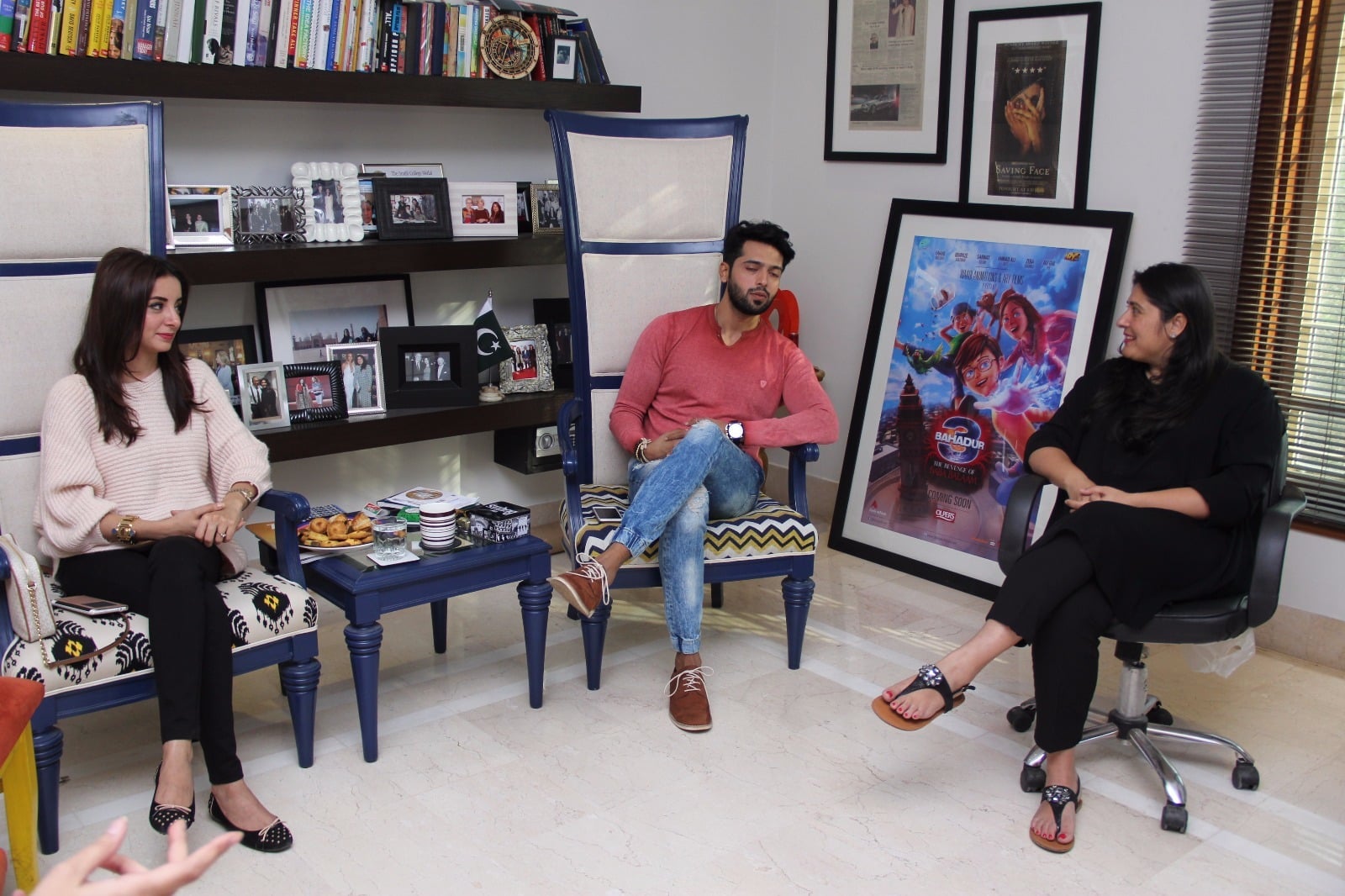 To this, Sarwat, who is playing the mother of Saadi, added,
"While recording for this movie, I learned a lot of things. I learned that parents should trust their children as they are much smarter now. So when parents come in for the movie they will not be bored."
HIP further questioned why the movie was based on superheroes to which Sharmeen replied,
"Now, when I watch movies and television I realise we have nothing kids can relate to. Even the superheroes we have are the superheroes that have been around since ages. Superman and Batman are there, will be there forever but now with 3Bahadur kids will have someone to relate to, superheroes who are framed in a likewise surrounding and ambiance."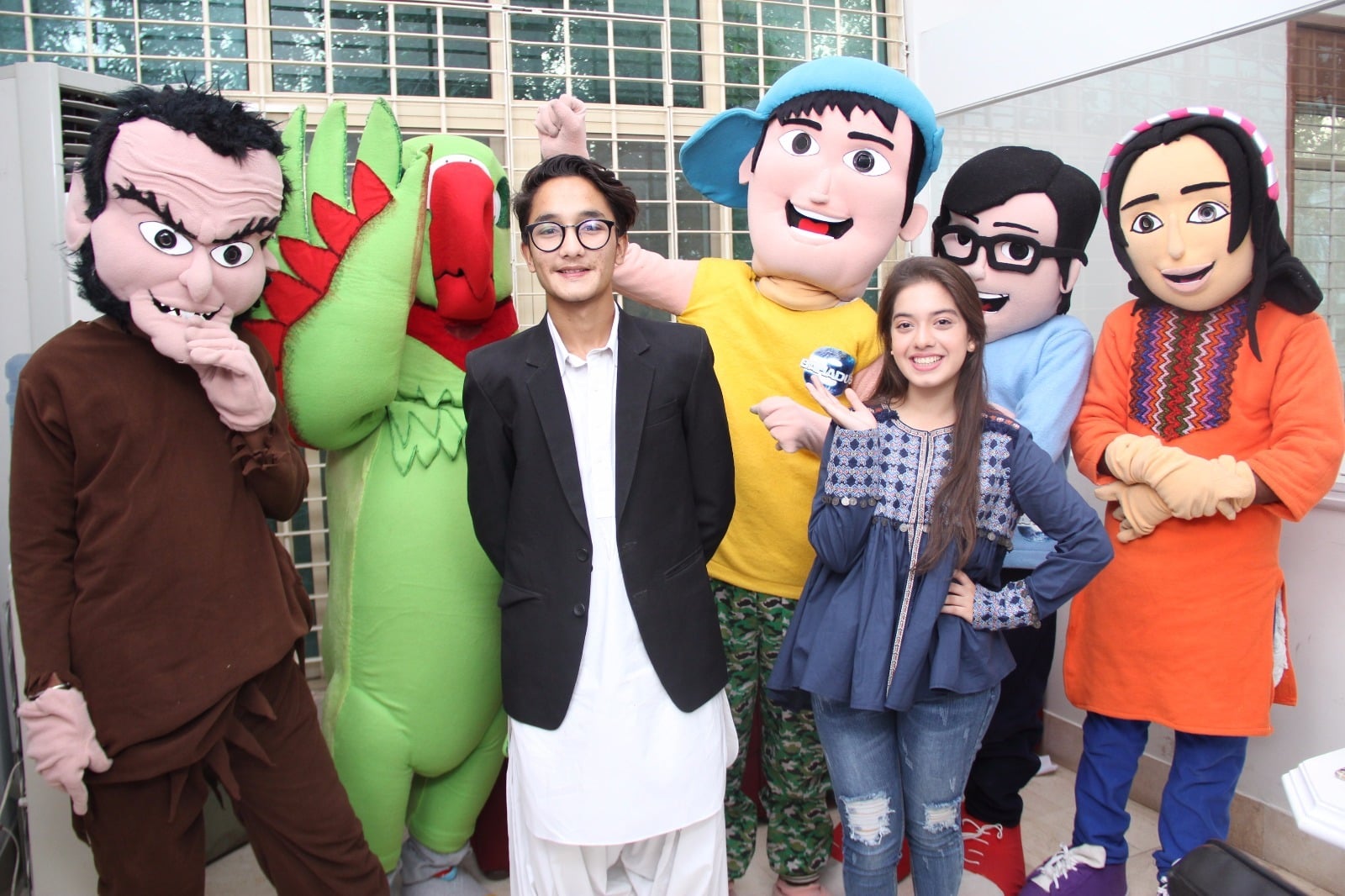 The movie releases next week and has got our hopes high. 3Bahadur is a journey of friendship, teamwork and courage. The first tale of the three unlikely superheroes was the beginning of a larger movement, making Pakistani children a part of the nationwide phenomenon "Team 3 Bahadur". 3Bahadur 2: Revenge of Baba Balaam upholds this legacy with an aim to further inspire not only the children but parents too.