The drama will start from 18th January on Express Entertainment.

As much as we are still loyal to the theme of family drama and Saas Bahu politics, there are dramas hitting the screens which focus on topics which matter. For example, Udaari talked about child sexual abuse and Khuda Mera Bhi Hai talks about intersex children. And now, with Mere Chotay Miyan, we will see stereotypes being broken all over again.
Mere Chotay Miyan is produced by Q films, written by Q Kahani and written by Ahmer Sohail. The teaser of the drama have the theme "Dil Bright Hai tou Sab Bright hai". The drama is about a couple who is not mainstream at all. The wife is tall, while the husband is a small person, and the drama is all about how the couple deals with the society for making the choice of being with someone different.
Ifran Motiwala who plays the husband in the drama told HIP:
"The story is all about the couple, and the emotional love and family relations. It begins with how the husband and wife are very positive about everything, and don't care about the clear physical differences between them. However, the society intervenes and tries to spoil their relationship".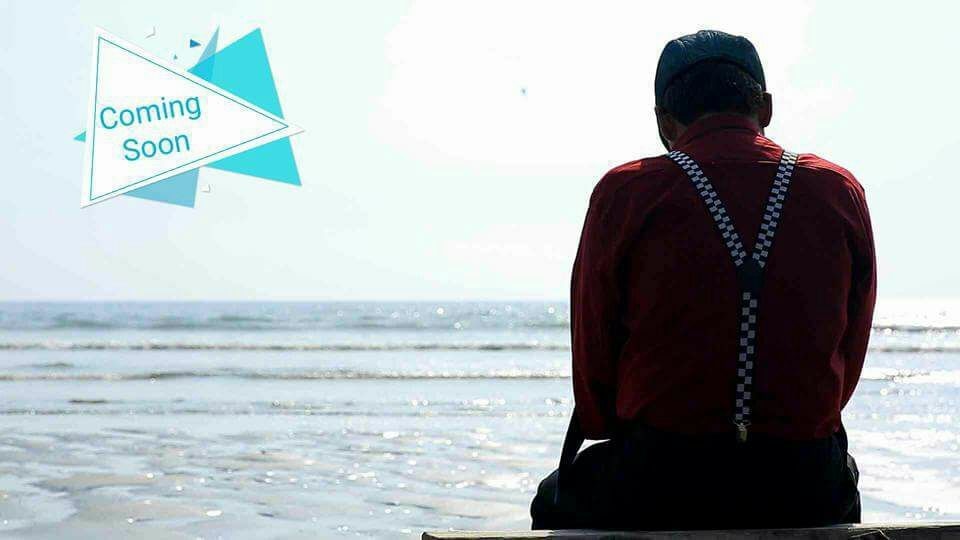 We are sure that the drama will see a lot of twists and turns once the story unveils further, as our plays are usually a true reflection of society and we would see how the society won't let the couple live in peace.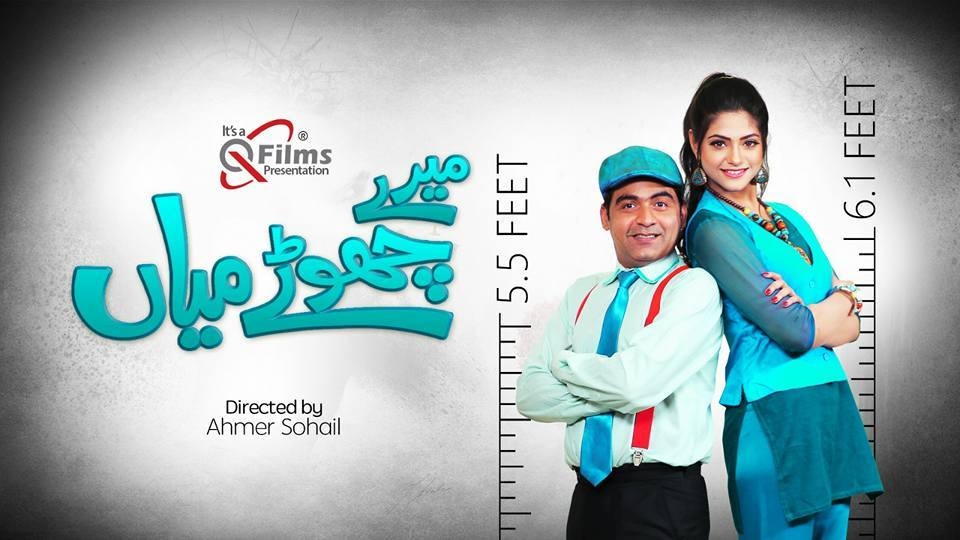 The drama stars Irfan Motiwala, Namrah Shahid, Suzanne Fatima and Durdana Butt. The drama will air on 18th January on Express entertainment, at 9:05 pm every Wednesday and Thursday.