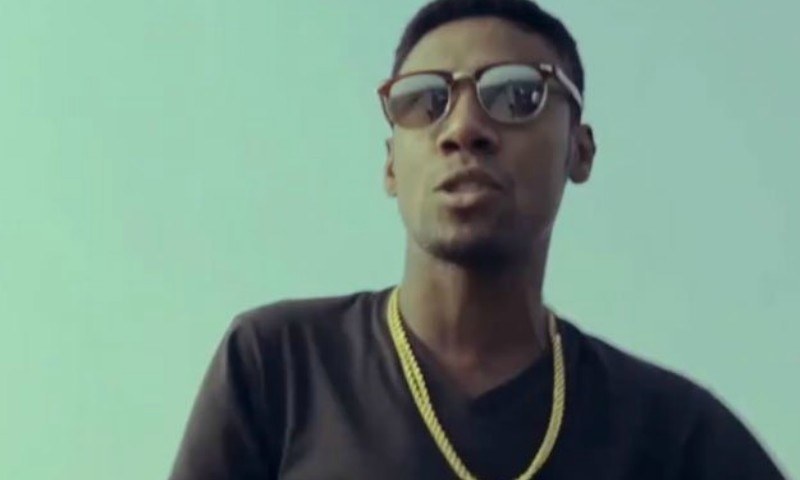 Brohi had never been inside a recording studio before Patari's latest project gave him the opportunity he deserved

Patari as we know, is a premier streaming platform which has just announced the launch of its highly-awaited series called Tabeer which will be showcasing raw and unsung talent from across the country. The project will also pair the singers up with established producers, in an attempt to create memorable music. To kick start the project, Patari Tabeer began with the online release of The Sibbi Song by Abid Brohi and Somewhatsuper.
Read : Patari makes singing inclusive and we are really excited about it
Initially an errand boy, the story of Abid is quite touching as he used to work odd jobs around Sibbi, and would often find temporary employment at the DCO's residence during the famous Sibbi Mela. During the mela, he would give food and tea to the popular artists visiting the event, and many times he was promised collaborations, but nothing ever materialized. However, a year ago, fate led Raza Shah there, and helped open up a doorway of opportunity for Abid.
Raza Shah, a documentary maker, who at that time was covering the Mela saw Abid and after a few days recorded some of Abid's songs. From Raza, Abid's story reached Somewhatsuper and Patari, and a few months later Abid was in Lahore recording his vocals in a studio, and the rest is history.
"The Sibbi Song" is the culmination of that journey and it is the first of six releases planned in the Patari Tabeer volume. All of the songs are in regional languages like Sindhi, Seraiki, Balochi, Pashto and Punjabi.
Most of the artists, including Abid Brohi, had never even been inside a recording studio before but thanks to Patari's latest project, the musicians have been provide with a platform to showcase their talent.