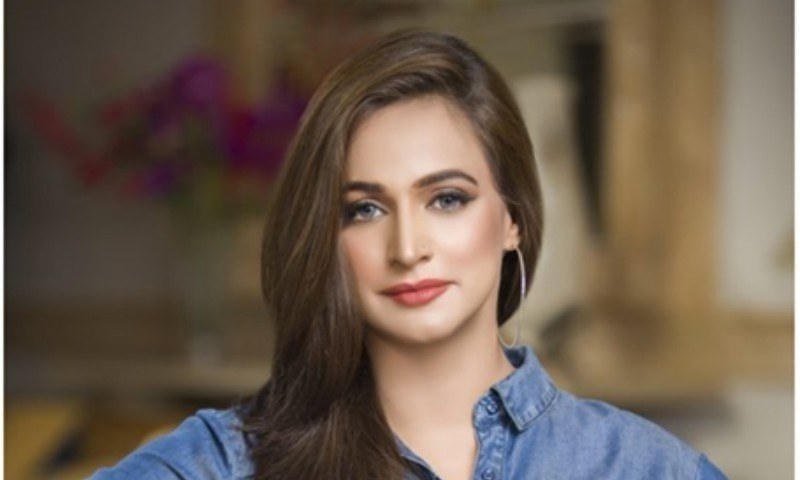 The actress felt stars representative of the country should've worn traditional instead of western wear.

This year's Lux Style Awards have been in the news for plenty of questionable reasons. Its nominations were heavily critiqued, as well as directors like Asim Raza. Saba Qamar decided not to attend because she felt her debut in Bollywood was the only reason she was invited. Aijaz Aslam also expressed his disappointment at the organizers for not extended an invitation to him, along with other veteran actors. But the latest disappointment comes from film actress, Noor, who in her blog, states displeasure with the female stars attending the event,
"I failed to find at least one celebrity wearing something traditional that represented Pakistani women or our culture. I mean come on, we have outstanding designers and they are all very good at making traditional dresses, shararas, shalwar kameez, saarees…"
Noor felt that since this was a Pakistani award show, celebrities should have worn clothes that stayed true to our culture like, Shalwar Kameez, Shararas or even Saris designed by our local designers. Instead, the red carpet was full of women flaunting western dresses, which the actress was not a fan of.
Read : Saba Qamar plans to boycott LSA 2017
Noor made it quite clear she has no personal issues with the female stars, she just felt they looked like they had come under the influence of the western world. With an event as grand as LSA, preference should be given to our traditional clothes as they are representative of our country and showcase our designs, which are just as worthy as western fashion.