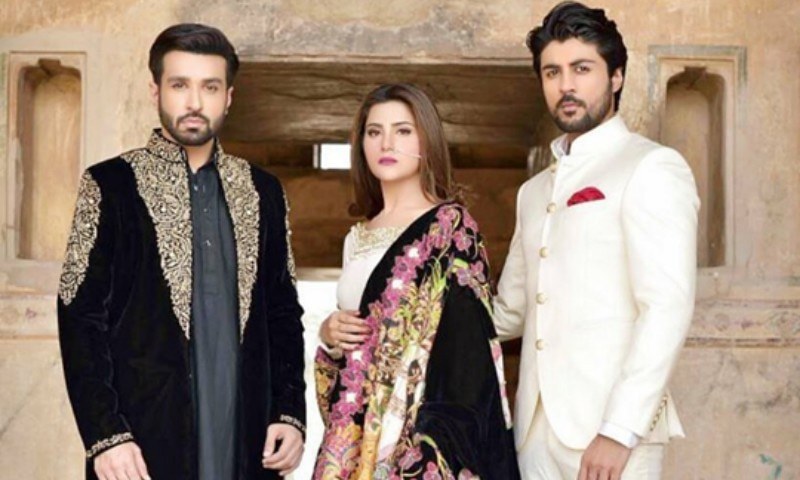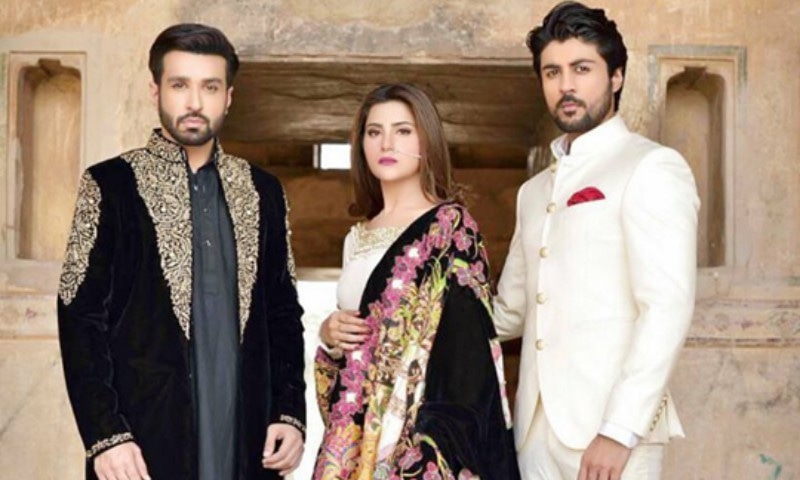 Dramas are finally moving ahead and makers are trying to experiment with new stories because lets face it, with so many channels available, one can easily utilize the option to move away and simply pick a story that suits them. With us having disclosed that Sohai Ali Abro is working with Faheem Burney in Adhi Gawahi, we finally got a hold of the teaser for the drama and it certainly looks like something that will keep viewers hooked to their screens.
The teaser was long enough to give viewers a hint as to what the story will be about and whether it will it be worth watching. Sohai looks beautiful playing a girl called Saba, who is caught between Azfar Rehman's character, who seems obsessed with her and Ali Josh's character called Saad. With Azfar furious over Saad trying to come in between, the story takes a turn when Saleem Sheikh tells someone on the phone to shoot a man and leave no evidence behind and in the very next scene we see Saba screaming Saad!
Read : Sohai Ali Abro & Azfar Rehman pair up for Fahim Burney's next
Ayesha Sana plays Azfar Rehman's mother and she is not your typical docile mum, but rather someone quite stern who says things bluntly. The play looks to be a triangle filled with suspense. We were pleased to find out about this, since we've become tired of watching just pure love stories, which is why a bit of thrill is a welcoming aspect from our part.
In an earlier conversation with HIP, director Faheem Burney had told us how the play was based on influential and powerful men who exploit and eventually harass naïve middle-class women. He also revealed that the serial begins with a similar track, as Sohai's character falls prey of Azfar's interest, and when she opposes, she pays the consequences. However, instead of essaying a damsel-in-distress, tables turn and we'll see Sohai become the voice for the voiceless.
The play has been penned down by Saima Akram and is a Momina Duraid production. It will star Sohai Ali Abro, Azfar Rehman, Ayesha Sana, Saleem Sheikh, model-turned-actress, Uzma Khan and Ali Josh as the male lead.
All set to air from 5th July Adhi Gawahi will be played on Wednesdays and Thursdays from 9 pm, only on Hum TV.