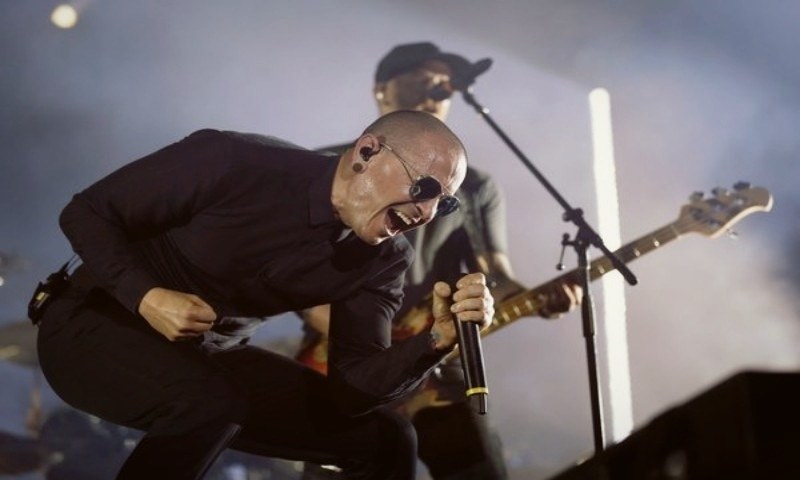 The 41-year-old world renowned rock band vocalist committed potential suicide.

Chester Bennington, the lead singer of the rock band Linkin Park, was found dead in his home on Thursday. According to initial reports the 41 years old singer took his own life by hanging himself at his residence.
What's sadder is the fact that Bennington's suicide news came out on the very same day of his late friend Chris Cornell's birthday, who had killed himself in May by hanging too.
Needless to say, fans from around the world, Bennington's friends, celebrities, musicians, and the entire Twitterati has exploded with heartbroken messages, condolences and fond memories of the rock star and the band's unforgettable performances.
Here's what they had to say:
Read: Celebrities mourn over veteran guitarist Aamir Zaki's demise