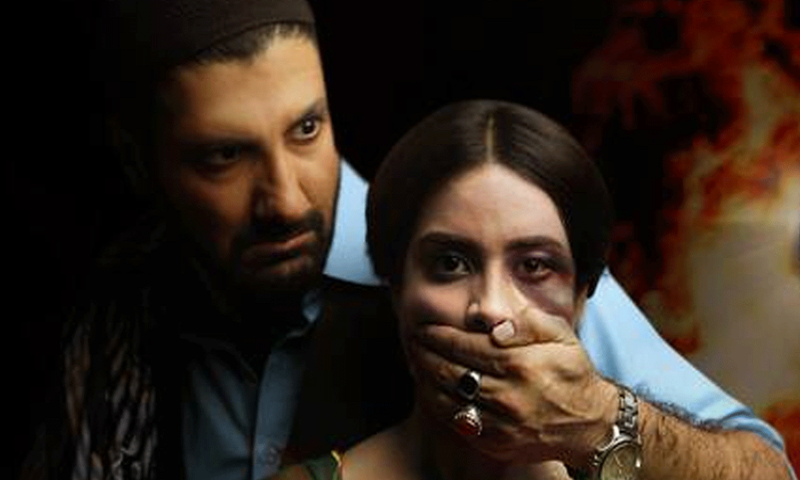 Even though Ghairat is a drama that impressed, watching it for two hours straight is a major turn off for all!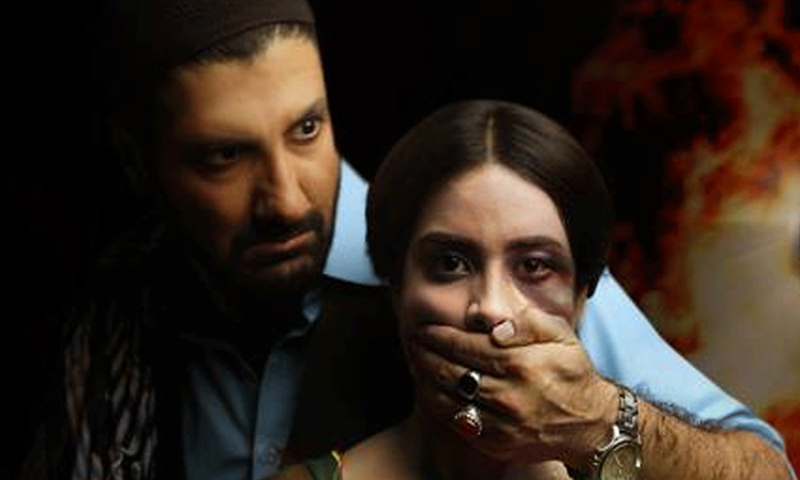 Ghairat began on a high note and kept the attention of the viewers hooked until the first few weeks. But now it seems the drama is being unnecessarily stretched to make up for its allotted time slot. Even worse is the fact that ARY Digital has chosen to air double episodes of each one of their dramas. The trick is not working guys and has become a major turn off for audience who doesn't really want to sit in front of the television for two hours straight and listen to nothing else but cries for help and one tragedy after another.
So this week we got to see Saba's friend finally being married off. It was heartening to see how she asked her brother to take care of Saba and the forlorn look on Saba's face. Perhaps she was imagining the difference between Usman (her brother) and her friend's brother. Yes, the girl pretended too good to be true, but it was nice to see someone worried about Saba at least.
Kashif is developing feelings for Saba but they look more like physical attraction than true love. And if its just lust, (which perhaps) it will be, the scenario will make more sense. Saba on the other hand is currently being shown oblivious to everything else. Saba wasn't even thinking about Zohaib in this episode, which comes off rather surprising as in the last week's episode, the same Saba was shown being choked out of fear for Zohaib.
The Zohaib-Saba track was rather pleasant and came off as refreshing for the otherwise sad track of the drama but now with Zohaib's memory loss and his staying at Asad's place, the whole drama seems to have gone haywire.
Ghairat Episode 5 Review: The story gets more engaging by the episode
Usman is being is usual cruel self and the way he is treating Zohaib's mother and sister, it seems their misery isn't ending anytime soon. As for Saba's mother, she is still the helpless, destitute woman she was, even without Saba in the house now.
Although the actors are playing their parts to perfection, with Syed Jibran standing out as Usman, the drama has begin to lose its attraction, mainly because it's being unnecessarily stretched and the fact that it airs for two hours straight. The plight of the characters is being overexposed as one misfortunes befalls them after another. The audience doesn't mind watching serious dramas but once the track becomes unnecessarily overbearing, that's when we lost interest and it seems to be happening for Ghairat as well.