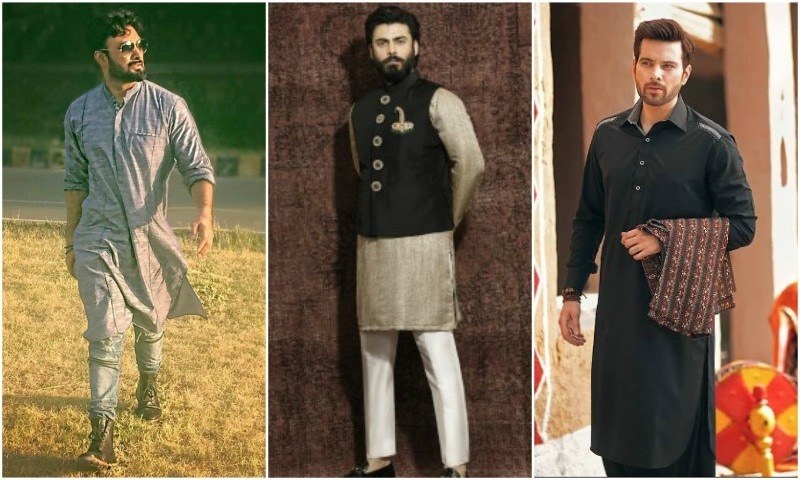 The temperature sure is soaring high in here!

Spinning through the most recent round of our Pakistani men's fashion shows reveals a common trend, that shalwar kameez is still and (might) always be the go-to outfit of many Pakistani men. I think by now it's safe to say that no one rocks the shalwar kameez better than our Pakistani men.
HIP here lists our very own top 5 Pakistan celebrities who are giving the traditional shalwar kameez a whole new meaning and life:
Umair Jaswal
Lately Umair Jaswal has become the king of this subtly patterned traditional clothing. What better way to look perfect on a regular day than in shalwar kameez?
Sheheyar Munawar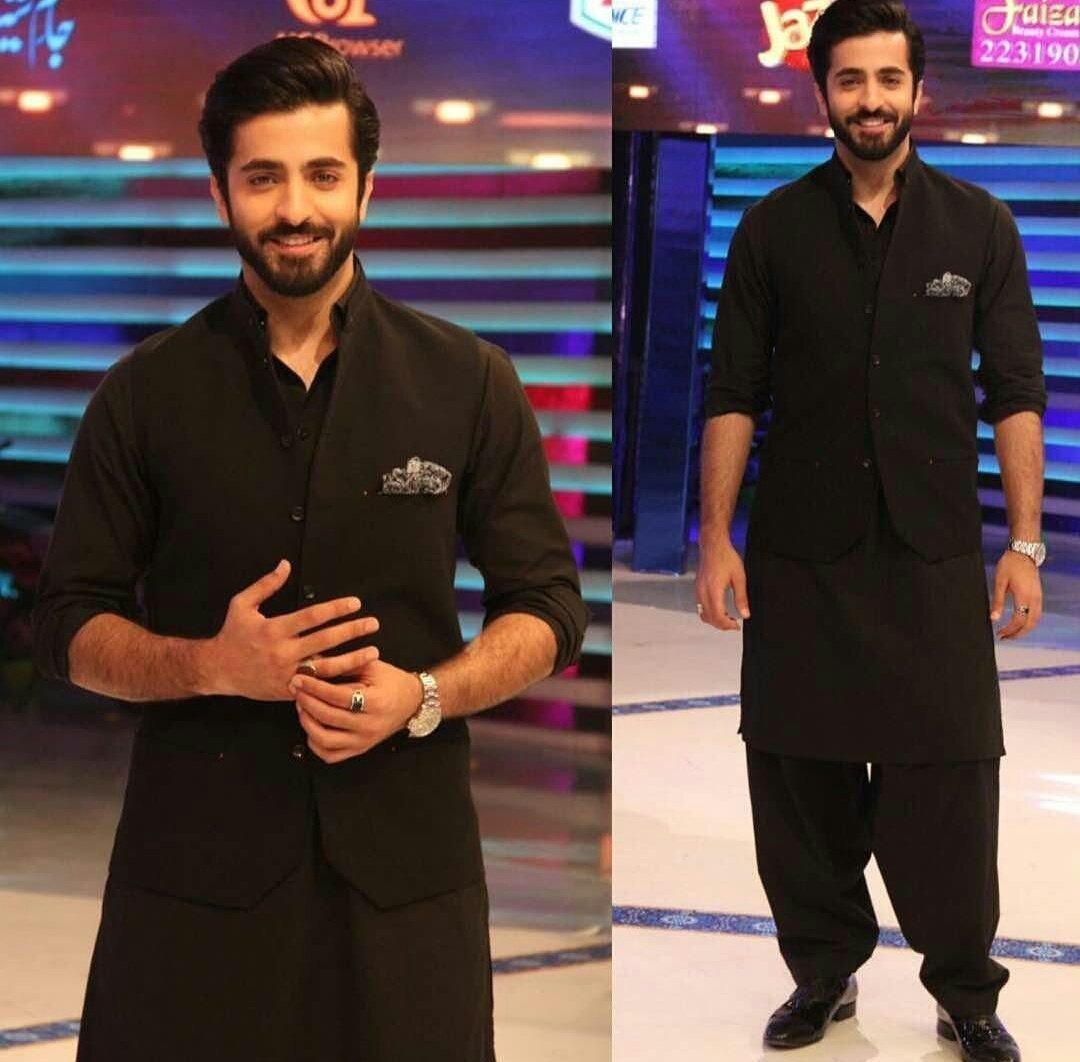 In spite of the fact that Sheheyar Munawar looks undeniably hot in every outfit he wears; take a look at how gorgeous he looks in black here!
Imran Abbas
Have we forgotten the famous Pakistan drama Khuda Aur Mubhabbat on GEO tv and how our hearts skipped a beat every time we saw the dazzling Imran Abbas in the traditional attire? If yes, here's a picture to remind you how well Imran Abbas can rock a shalwar kameez? wipes a tear
Fawad Khan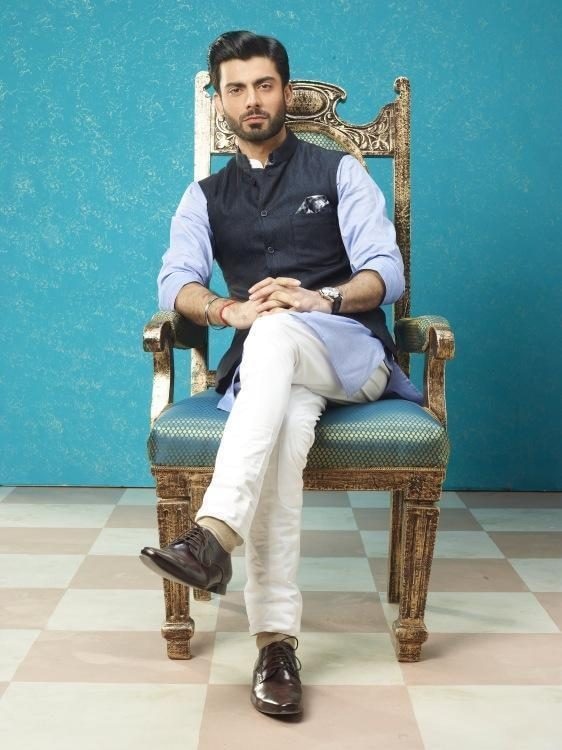 Is there anything that the star of Humsafar, Fawad Khan, cannot pull off? Definitely not…
Osman Khalid Butt
I think the picture says it all…
Mikaal Zulfiqaar
Mikaal looks absolutely drool worthy when rocking a shalwar kameez! The dude with his drop dead gorgeous looks can give anybody a run for their money dressed in a plain shalwar suit! Wanna bet?
We've listed our favorites here? Who is your's? Let us know in the comments below!