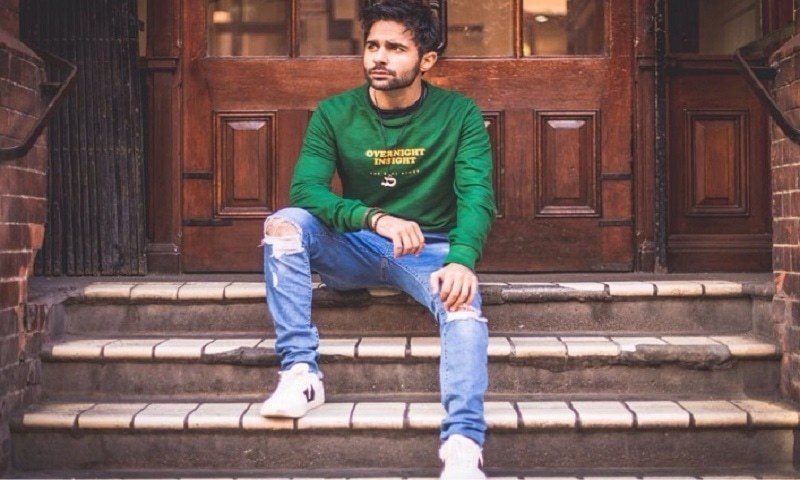 Have you recently noticed Tipu in O Rangreza? The character with his blunt, crazy personality and in your face type of dialogues? Where most of the established actors would have turned down such a role; one that is not mainstream enough and neither is easily acceptable, Hamza Firdous is portraying Tipu with ease.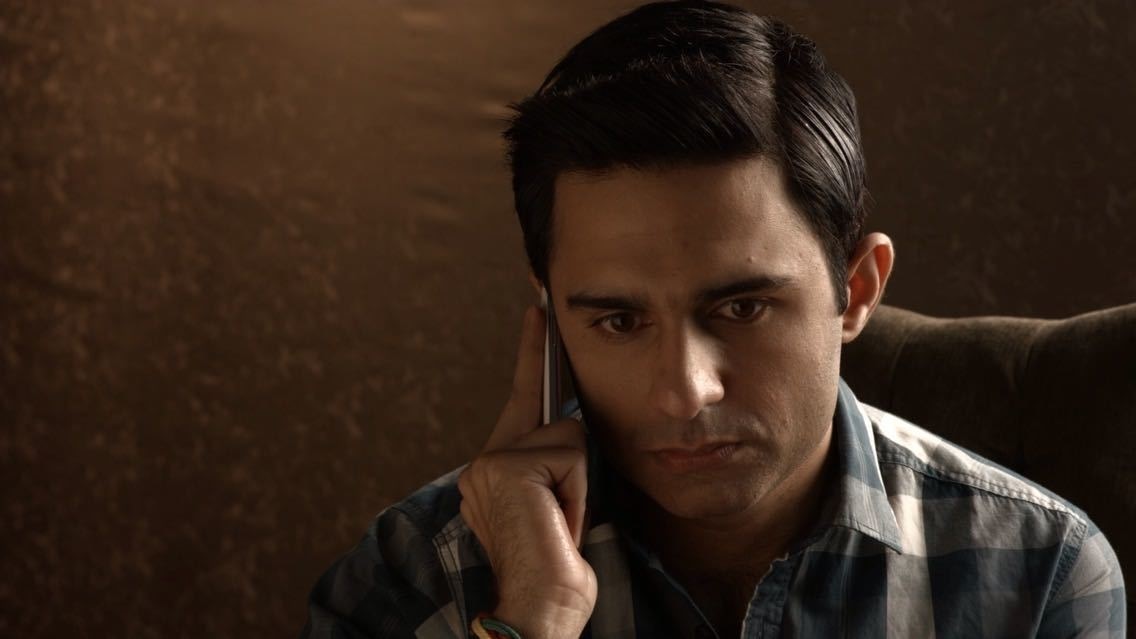 HIP Exclusive: Hamza Firdous reveals all about himself!
Tipu's crazy demeanor, his selfish approach to life, his despicable personality, all make the character a nuisance on screen. We're hating Tipu in O Rangreza completely, but that we believe is a win for Hamza Firdous. After all, its the actor's job to convince you about his character and invoke emotions; a job Hamza is doing all to well.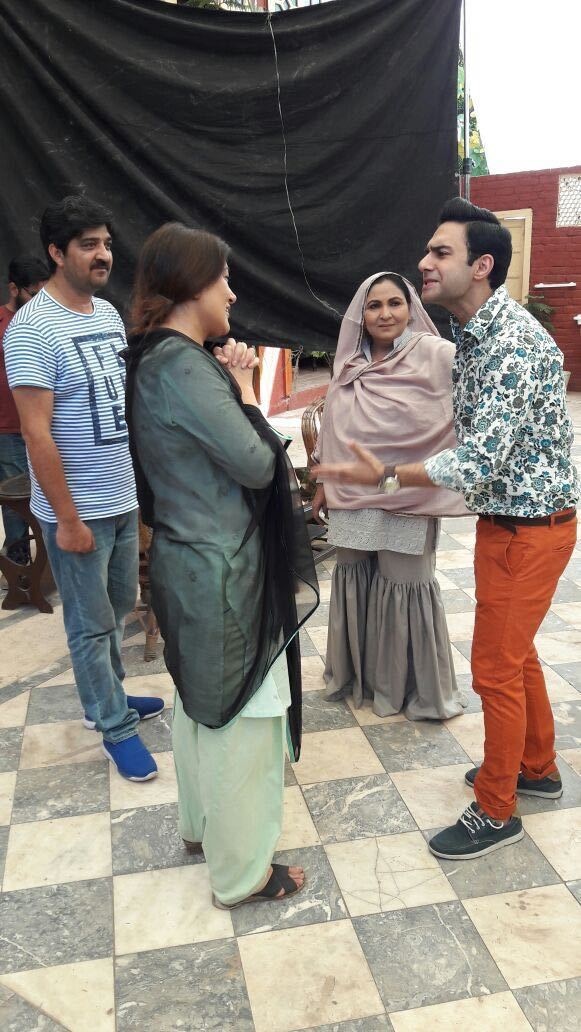 When you've got a father, who is an established actor like Firdous Jamal, a lot of things come very easy for you. Its easy for you to take advantage of the contacts build in the industry while you're growing up. Its easy to land up roles here and there. Its easy to come in the spotlight, but what's hard is gaining a recognition. And recognition is what this guy is after.
Taking up Tipu's role to showcase his skill as an actor and then shunning the bandwagon of romantic dramas and taking up a period project in Ghughi, Hamza Firdous is ensuring he establishes himself as an actor who is known for his versatility. This one guy wants to build a name for himself without cashing on his famous father, and from the looks of it, he's succeeding in doing so.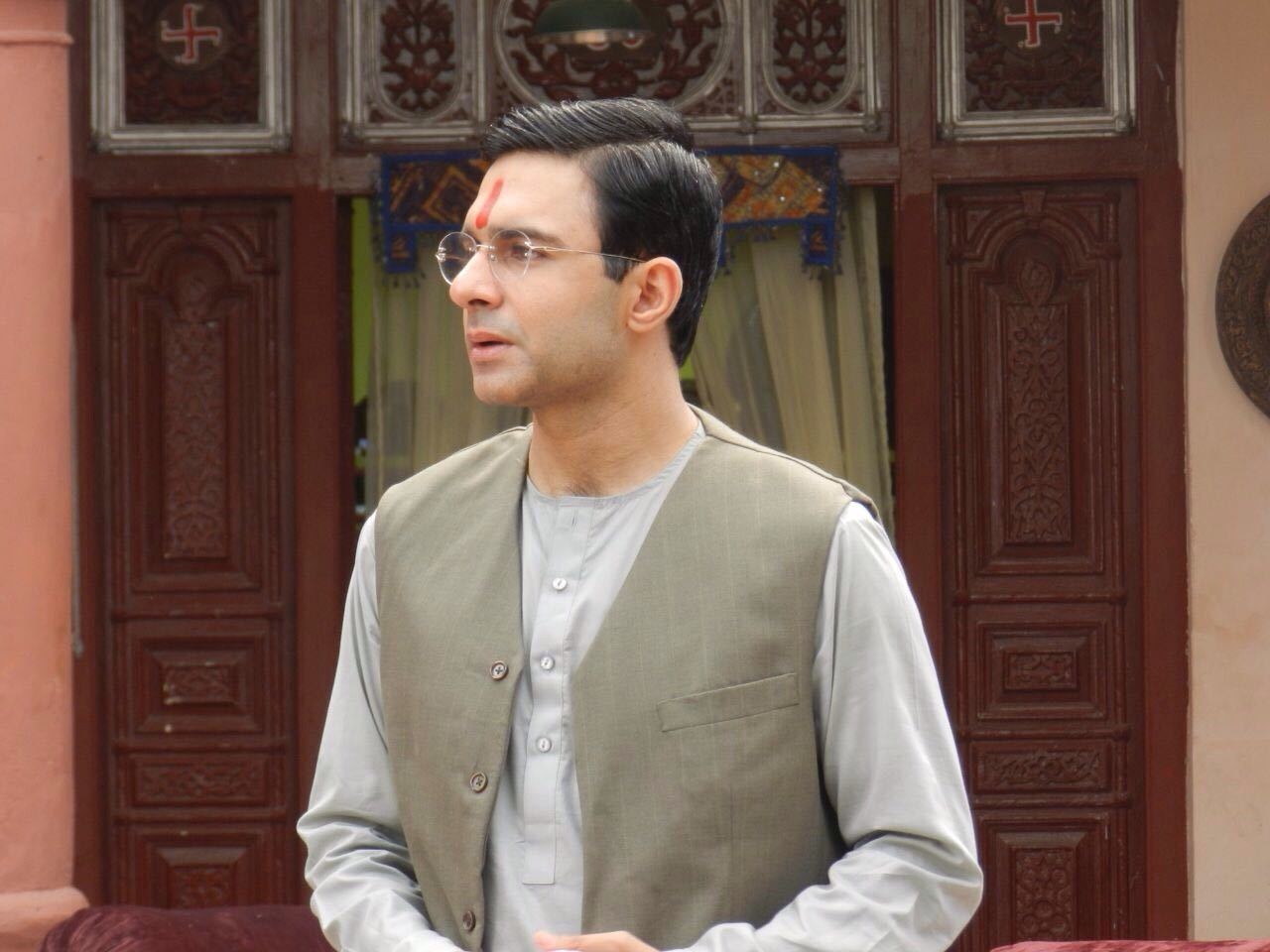 Hamza Firdous's short film 'Radha' makes it to Cannes
After ensuring he made a name for himself in Dublin, Hamza Firdous moved to Pakistan to do the same in the industry he loved the moved. From short films to mainstream plays, the actor has experienced everything in the Irish industry. Now in Pakistan, Hamza is currently playing the crazy Tipu in Hum TV's O Rangreza while working on his second project as a compassionate Hindu in Cereal Entertainment's Ghughi.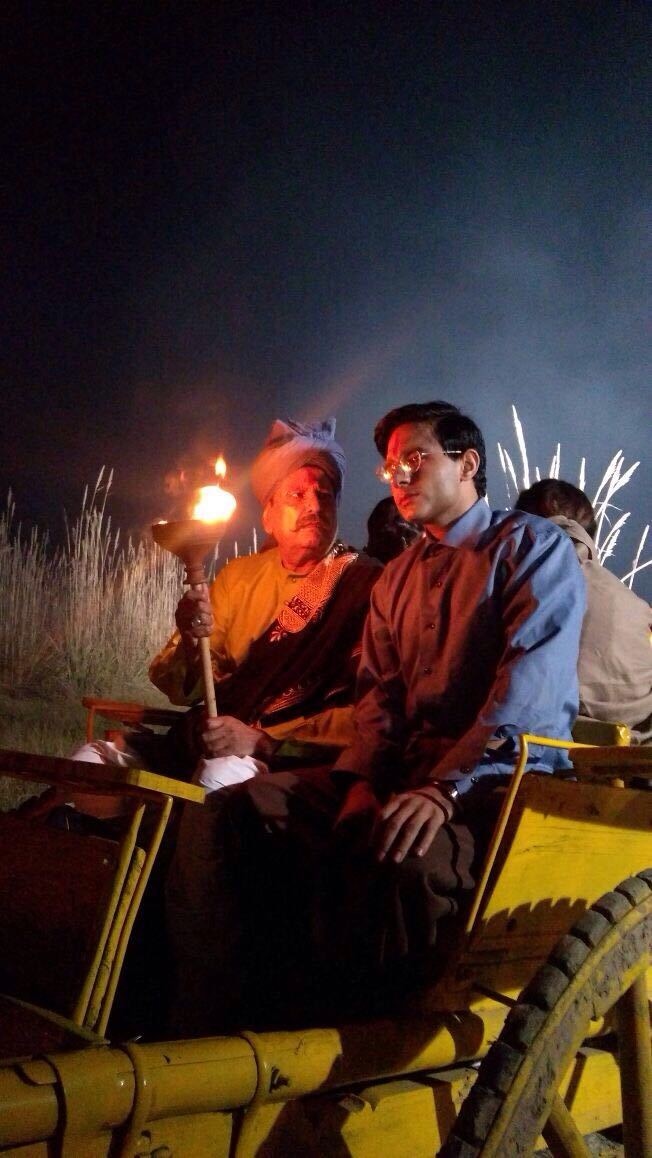 Only two dramas old, Hamza has literally tried his hands on two different characters, bringing across his versatility to the audience. He could have used his contacts and taken up simple, run of the mill type plays to connect with the audience in perhaps a romantic hero avatar. Yet the actor chose to experiment, because as he shared, acting for him is a passion, not just a profession.