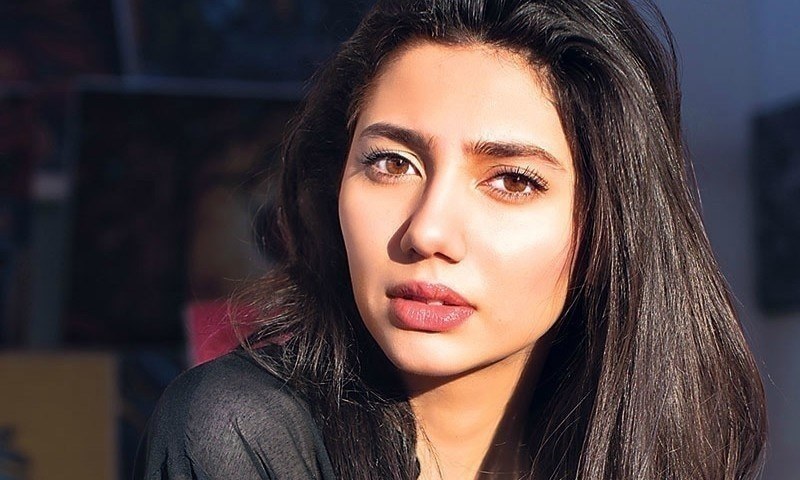 The actress revealed this and more during a candid interview with Samina Peerzada on Rewind

The female star of Raees, the gorgeous Mahira Khan owned 2017 with her big projects and became quite the hot topic of gossip with Ranbir Kapoor, but did you know Mahira Khan was born after eight years of her parents' marriage and was a spoiled brat?
10 times Mahira Khan looked totally fab in Feeha Jamshed
On her recent show with Samina Peerza, Mahira opened up about her feelings from the past, relieving her memories and well finally talked about how she felt about love. Find below a listed summary of what went on the show Rewind with Samina Peerzada to not miss out anything from out favorite actress, Mahira Khan:
Mahira shared heartbreaking details about her marriage
Mahira Khan got married to Ali Askari in 2007, after falling in love with him at first time in 2006. However, the marriage didnt last long and soon ended after eight years of marriage in 2015. Mahira and Ali have a son named Azlan
Mahira was a total spoilt-brat!
Mahira Khan talks about being the favourite child, born after eight years in the family and spoiled fully by everyone. Mahira khan was mostly tom-boyish in her early years, bossing around all of her younger cousins and always went up against her mother asking her not to eat Gola Gandas....Well arent we all guilty of that?
Bollywood flick Ram Lakhan was Mahira's inspiration for being on the big screen!
Mahira always dreamt of being on the big screen and her inspiration directly came from the Bollywood movie Ram Lakhan. However, as she grew up she went abroad to study chemical engineering but later switched to psychology because of a change of interest but wasn't able to complete college.
Azlan is Mahira's strenght
Mahira's love for her son Azlan is unconditional and talks about how he's one of her strengths and means the world to her.
"If anybody defines who you are, let it be yourself," Mahira Khan on becoming L'Oréal Paris' ambassador
Mahira really didn't want to do Maula Jatt
Regarding her upcoming movie Maula Jatt, Mahira tells Samina how she begged Billy five times to cast someone else since she found it difficult to do role a in Punjabi language and fully transform herself into a Punjabi girl which she thought her structure wasn't fit to deliver.
Nothing scares Mahira now!
Just like all of us, Mahira is scared of failing too but doesn't let anything from keeping her working hard and taking risks and that all of her 2017 projects such as Verna & Maula Jatt is her saying Bring It On to life!
Mahira believes love to be peace!
When asked if she's in love, Mahira innocently replies no and goes on about how she realized that love is peace and not a struggle and that to love someone is to be at peace with their flaws and all that should matter is their presence next to you.
Well who had an idea Mahira was that gem of a person with a beautiful heart? Let us know what you think about the candid interview below.