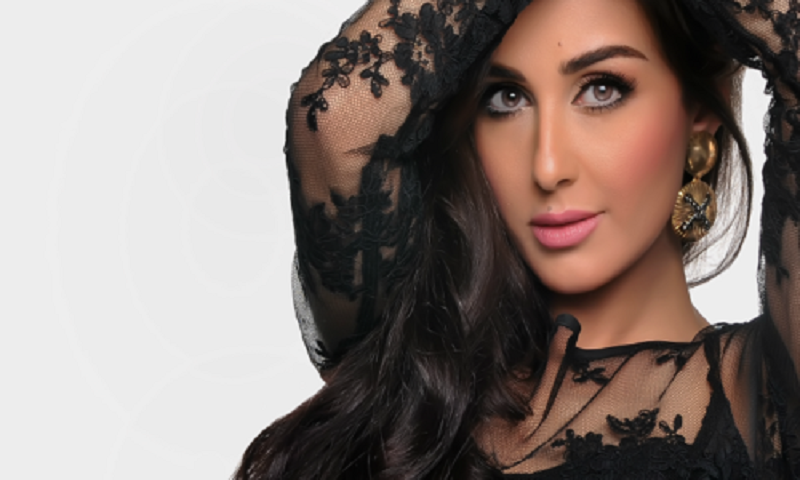 Moroccan actress and singer Wiam Dahmani passed away due to a cardiac arrest

Starting her career from Indian cinema in 2011, actress, Wiam Dahmani, also worked in the Pakistani film "Ishq Khuda" as "Kulsoom" alongside Shaan Shahid, Meera and Ahsan Khan. The film was directed by Shahzad Rafique and was released on Eid-ul-Fitr 2013. She was also a part of Hijrit alongside Asad Zaman.
Even though Wiam Dahmani was living in the UAE since a number of year, her death did not occur in Dubai, as confirmed by the Dubai Media Office.
Dahmani hosted a number of Arab talk shows, and was a singer too. She was all set to host a show for Ramazan. Her sudden death has left her friends and audience in a shock.
Also Read: 'Hijrat' is releasing on January 21st, confirms Farooq Mengal
2: