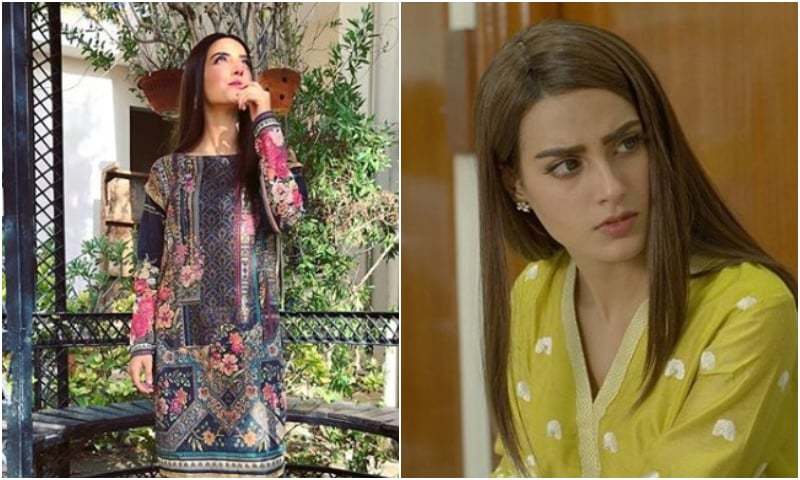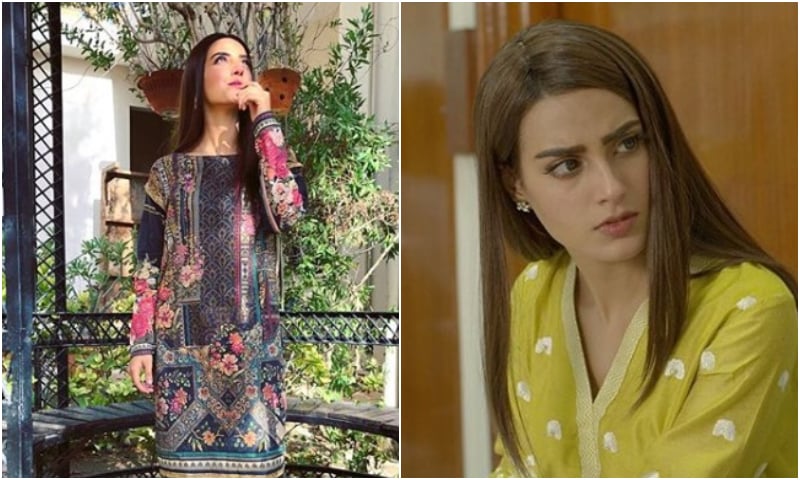 Suno Chanda, a drama that not only topped rating charts this Ramzan, but made each and everyone fall in love with itself. Revolving around the beautiful story of Jiya and Arsal and the duo's journey from hatred to finally falling in love, Suno Chanda won hearts with its engaging storyline, high end production values and of course amazing performances by its entire cast.
Another thing, which we absolutely loved in Suno Chanda, happened to be Iqra Aziz's looks in the entire drama. The girl rocked her simple and festive looks, looking beautiful and absolutely graceful. If you've seen the drama you'll know what we mean.
Kurtis, suits, trousers, we fell in love with Iqra Aziz's style game in Suno Chanda. And if you did the same, then here's an amazing news for you. Iqra's superb wardrobe in Suno Chanda was brought to screens by alkaram and if you're really craving the looks for yourself, you too can run to your nearest store and get them on.
Stylish, chic and absolutely gorgeous, the prints and cuts featured on Iqra Aziz in Suno Chanda were no doubt stunning and of course we've fallen in love. We're ready for some last minute Eid stocking at alkaram today. What about you?