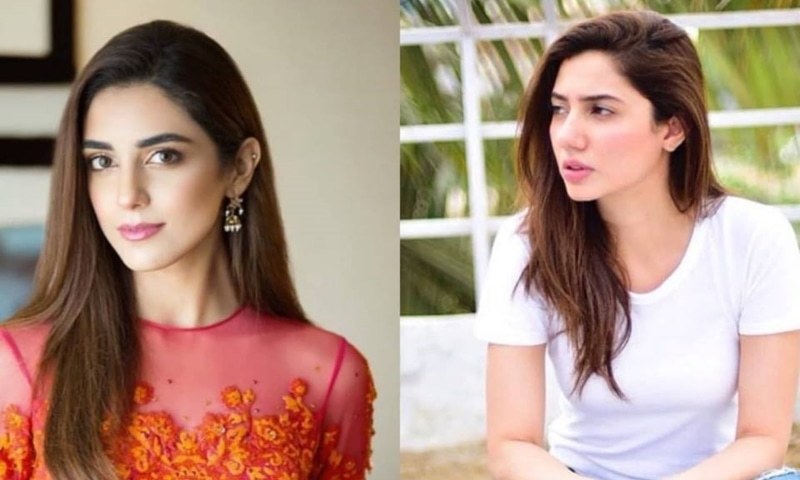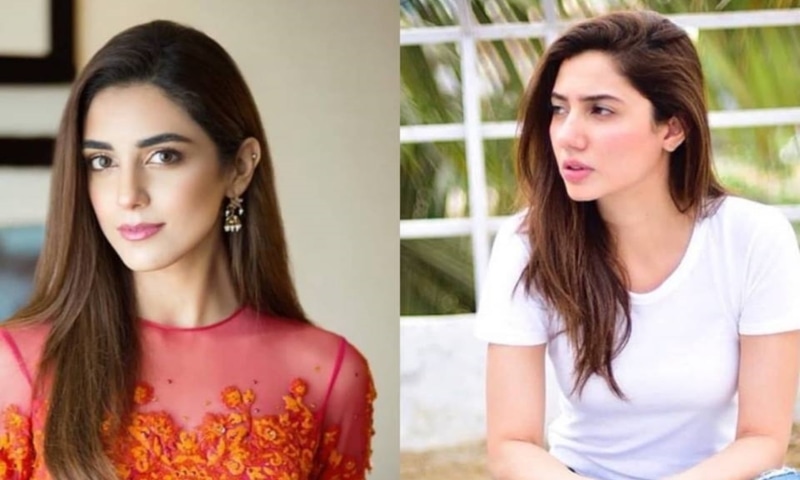 After having appeared in the massively successful film called Teefa In Trouble opposite Ali Zafar, Maya Ali is on a roll. After Teefa, Maya soon landed her second big cinematic outing and this time in an Asim Raza directorial with Sheheryar Munawar called Paray Hut Love.
The film has entered its third shooting spel happening in Bahawalpur. And is nearing completion soon. Mahira Khan, who was earlier reported to be playing the lead but backed off due to date issues, is back in the film with a pivotal role. According to Maya Ali's recent interview published in Instep, Mahira Khan is now playing the third angle of a love triangle in the film.
"Definitely, if Mahira's working in the film, it won't be an inconsequential role.Even I'm looking forward to her scenes in the movie. We played ourselves when we did Lux's campaign together, but now we have these particular characters that I'm excited about , how they end up meeting and their interactions," said Maya Ali.
It was in the same interview that Maya also revealed how she too was looking forward to Mahira's scenes in the movie as well.
Now actresses appreciating one another is a sight one does not witness often so with Maya all praises for Mahira we found this gesture very sweet.
"I'm a fan of Mahira and I really wanted to work with her in a movie," shared Maya Ali during the course of the interview.
Read : Maya Ali lands her second big film with Asim Raza's Paray Hut Love!
Directed by Asim Raza, Paray Hut Love also stars Ahmed Ali Butt and Zara Noor Abbas and with us loving Maya's pairing with Sheheryar Munawar, we for one cant wait to see the duo along with Mahira once the film releases next year.