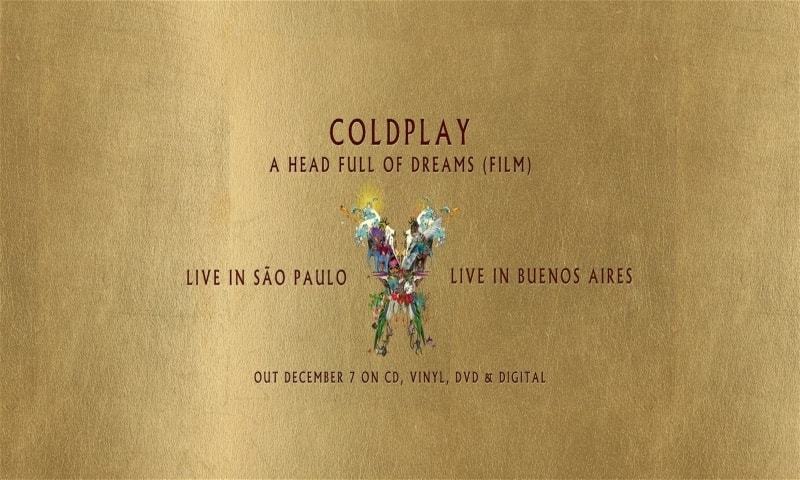 The documentary sheds light on the band 20 years journey

Humanitarian and education activitist Malala Yousafzai has made Pakistan proud on a number of platforms be it her book or receiving an accolade from the Harvard, she has been an inspiration for a lot of girls.
Malala is also the youngest Nobel Peace Prize laureate for her struggle against oppression and provision of education to girls worldwide.
Adding another feather to her hat of success, the talented girl was recently featured in Coldplay's artwork for their upcoming documentary #AHeadFullOfDreams.
The creative display has been beautifully designed by Kristjana S Williams and Malala is the only human to be featured on it. The designer also shared that she has taken the inspiration of it from the band's previous tours.
"This has been months in the making and I'm thrilled to be involved with such incredible musicians," says the London-based artist. "There is so much for me to draw on stylistically, from their unforgettable album covers to their videos and interviews."
The documentary film share's the band's colourful 20 year history. It will have a collection of their live performances in Buenos Aires and Sao Paolo along with their documentary film Head Full of Dreams on CD, DVD and vinyl releasing on December 7th.