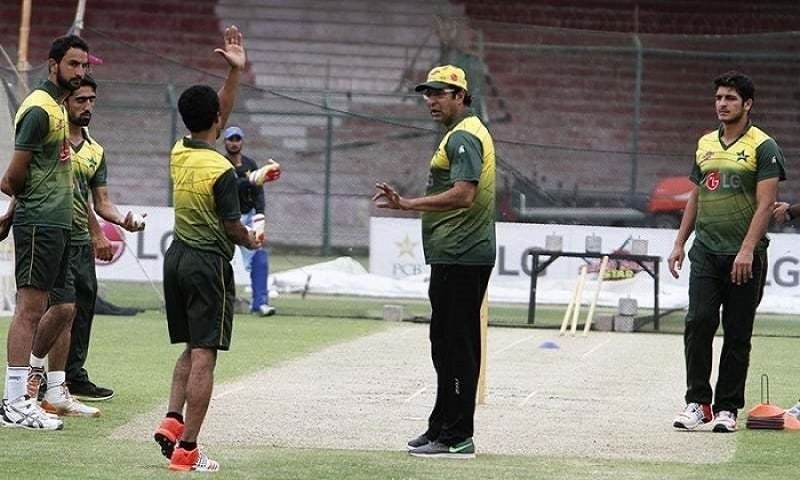 Legendary fast bowler Wasim Akram announced that a cricket academy will be set up in DHA Multan in his name. He also announced that he had signed on as the Brand Ambassador of Rumanza Golf Course DHA Multan.
In a press conference held a local hotel, Wasim Akram stated that the Academy will be state of art. It would include a multipurpose building, pavilion/seating area, outdoor practice nets (6-8 pitches), administrative facilities including groundsmen workshop and other sports facilities like squash courts, swimming pool etc.
Shadab Khan's injury prevented us from playing 5 bowlers: Mickey Arthur
"My purpose is to train and nurture the young talent and this academy will be breeding ground for Pakistan's national team. I intend turning this academy into our national team's camp before proceeding abroad for matches. We will lay top of the lines pitches like Perth, Melbourne etc to train them," said Wasim Akram. Talking about the Rumanza Golf Course DHA Multan, he hoped that it would help local golfers in preparing for international competition.
Ali Tareen, who recently bought Multan Sultan, also has plans to promote the game of cricket and offer facilities to cricketers of the region. Hopefully, we shall see more cricketers from the region in the domestic circuit and eventually for the national team.