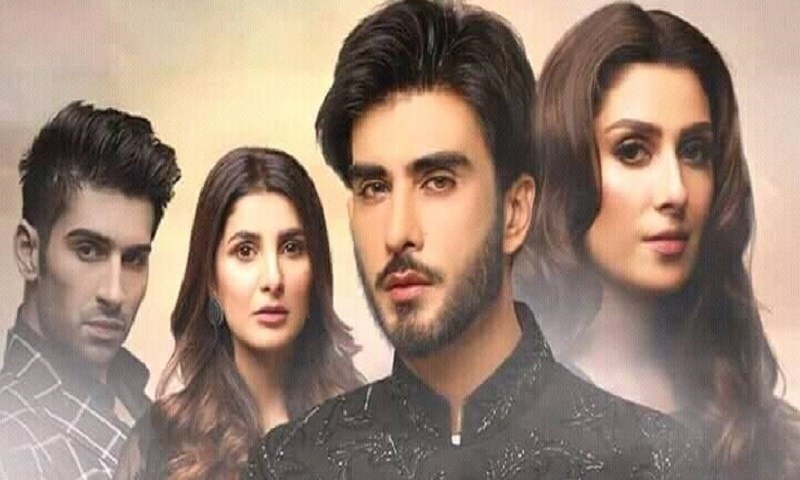 This episode of Koi Chand Rakh had nothing much to offer except that Rabail gave birth to a baby girl
This week aired the 23rd episode of the trending drama Koi Chand Rakh. And while we thought about some major development, the drama did not give away much.
While Rabail had thought that Zain would return to her after the baby is born, Zain made it clear to her in the hospital that she should not stay in any deception and she is free to separate her ways as and she wills.
Nishal, on the other hand, as always is very clingy to Zain, getting on his nerves to divorce Rabail as soon as possible. Though she is quite relieved at the fact that Rabail has delivered a girl and not a boy, who would have become the heir of the family and strengthen Rabail's position in Zain's life.
Surprisingly, Gulshan was very happy on her grand daughter's birth, though earlier it was shown how eagerly she wanted a grandson, the heir of their family. She brought Rabail to her house from the hospital where Zia and Sobia had decorated Ujala's (the baby girl) room very beautifully. Gulshan also apologised Rabail for all her misdeeds towards her in the past.
Umair could not keep his happiness under control on knowing that Rabail delivered a baby girl and immediately flew to Karachi to congratulate Rabail jee. Rabail did not welcome her warmly instead she blamed Umair of all the hardships she is going through . She still had it in mind that Umair is the one who had shown all those love cards and conversations to Zain and hence, Zain threw her out of his life.
Umair then finally revealed to her that it was not him but Nishaal who had done the heinous act of ruining her life.
In Review Koi Chand Rakh Episode 17: Zain & Nishaal tie the knot secretly
Honestly speaking, Koi Chand Rakh now is getting boring with every passing episode. There are many flaws in the direction of the serial, most of the characters are confused and the story is being dragged uselessly.
Though the previous episode had upped our expectations and we thought that the is story getting better, we are badly disappointed with this one. Not just there are major faults in the direction, the actors also seem to lack intensity of their characters, especially Imran Abbas. His facial expressions and body language don't match with the situation he is in.
Well, while we assume this drama to end on a very disappointing note, let's just still watch it till the very end.