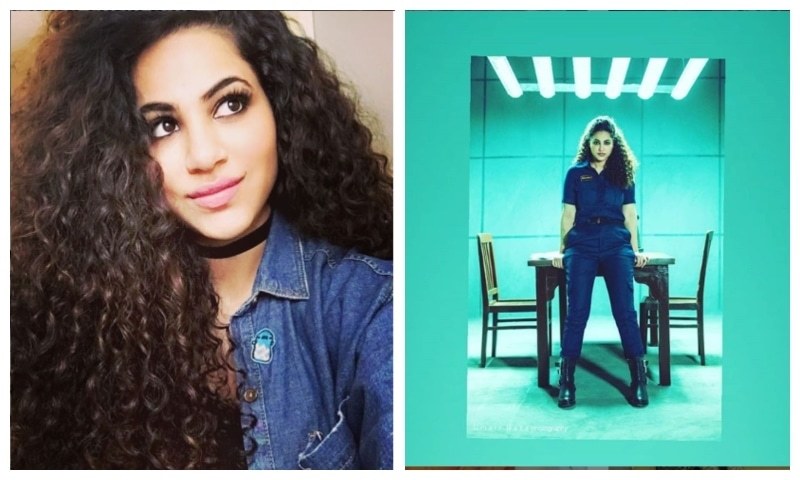 Goray desi is worth all the wait

Who can even forget Annie Khalid's Mahiya and Princess? Her name only takes us back down to the memory lane when she was one of the amazing singers in the region. Delivering one hit song after another Annie Khalid soon managed to become a household name with her unique appearance, vocals and her curls!
After a hiatus, Annie is back with her new song Goray Desi and it is worth all the wait. With a very peppy and up beat tune, the song truly depicts Annie Khalid's signature singing style. The video also shows Khalid in different characters where we can also see a bit of drama and acting from her.
The artist was previously in news for her second marriage but not the one to care, Annie is now back in the game and at it again.