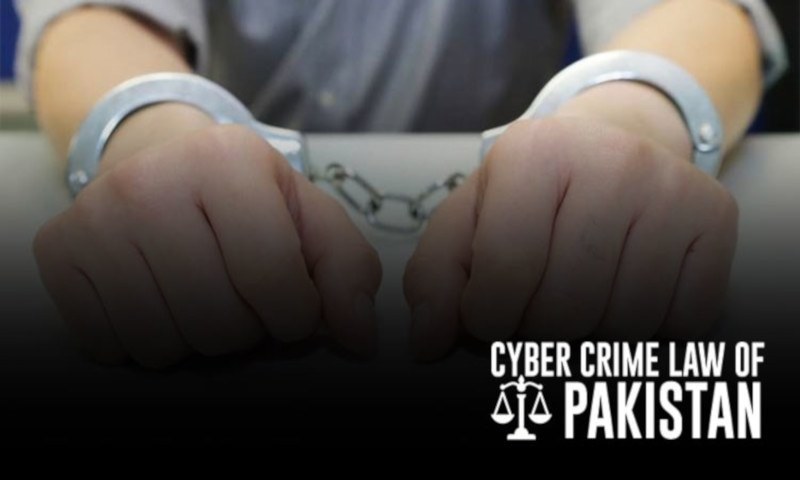 News reports emerged over the weekend that television anchor Rizwanur Rehman Razi, popularly known as 'dada,' had been arrested following a series of tweets allegedly posted by him on social media. The Din news current affairs host had been "summoned" to formally initiate an inquiry, per sources in the Federal Investigation Agency (FIA). However on Saturday afternoon, a person claiming to be his son posted on Razi's Facebook account that Razi had been "shoved into a car" and "picked up by certain (unknown) people."
Later, reports revealed the FIA had indeed booked Razi over charges of using his twitter handle to post "defamatory and obnoxious" content against the judiciary, sensitive state institutions and the armed forces under the Prevention of Electronic Crimes Act (PECA) of 2016. According to Dawn, a formal first information report (FIR) had been filed to initiate legal action against the anchor. The FIR cites sections 11 and 20 of PECA as well as Sections 123-A and 500 of the Pakistan Penal Code, and officials within FIA claimed that they had received the go-ahead to start legal proceedings against the anchor. At the time of filing this article, the twitter handle @RaziDada had been deactivated and was unable to be accessed.
A copy of the FIR obtained through social media states the anchor was indeed booked on Friday afternoon at 4:15 pm by FIA's Cyber Crime wing. The report states that had "confessed that he uploaded the alleged posts against the judiciary and other departments through his own twitter account @RaziDada" and further elaborates that his cellphone had been confiscated for the purpose of forensic data extraction report, which was said to "confirm" that he had uploaded the tweets in question. It also mentions that Razi was "very embarrassed for the alleged posts and apologized."
The charges leveled carry significant jail sentences. If proven guilty, an individual can face incarceration for up to 7 years, along with a fine, under Section 11 of PECA, which applies to using hate speech in the electronic domain. The jail term under Section 20, which relates to attacking dignity of a person, can be up to 3 years along with a hefty fine of RS 1 million, while charges under Section 500 of Pakistan Penal Code, which pertains to defamation can carry a term of up to 3 years. Additionally, Mr. Razi may have to pay significant fines as well.
PECA was drafted by the government's Ministry of Information Technology and was promulgated during Nawaz Sharif led PMLN administration. It focuses on hate speech, harassment and accessing unauthorized information over the internet, and provides overarching powers to law-enforcement institutions and lengthy jail terms for the aforementioned crimes. Its critics say the law curtails online freedoms. The arrest comes at a time when Pakistan's electronic media is facing a revenue shortfall following readjustment of governments advertising rates.
Meanwhile, journalists such as Hamid Mir and Arshad Sharif were vocal about the matter over social media, and urged the authorities to immediately release the Din News anchor.