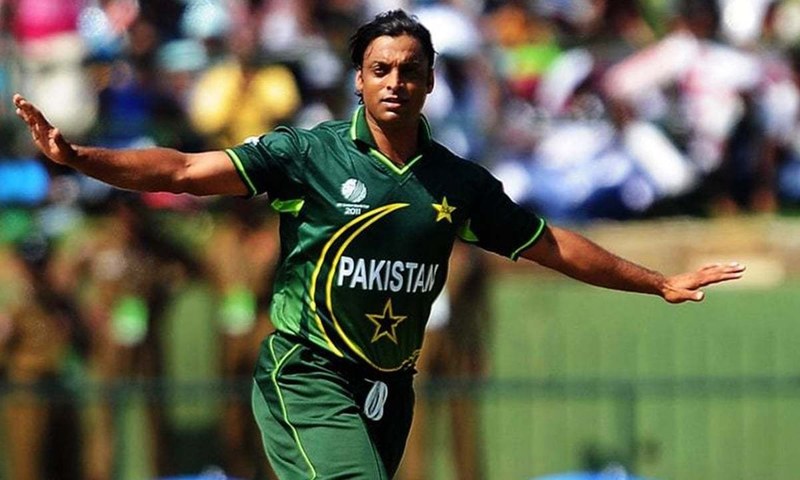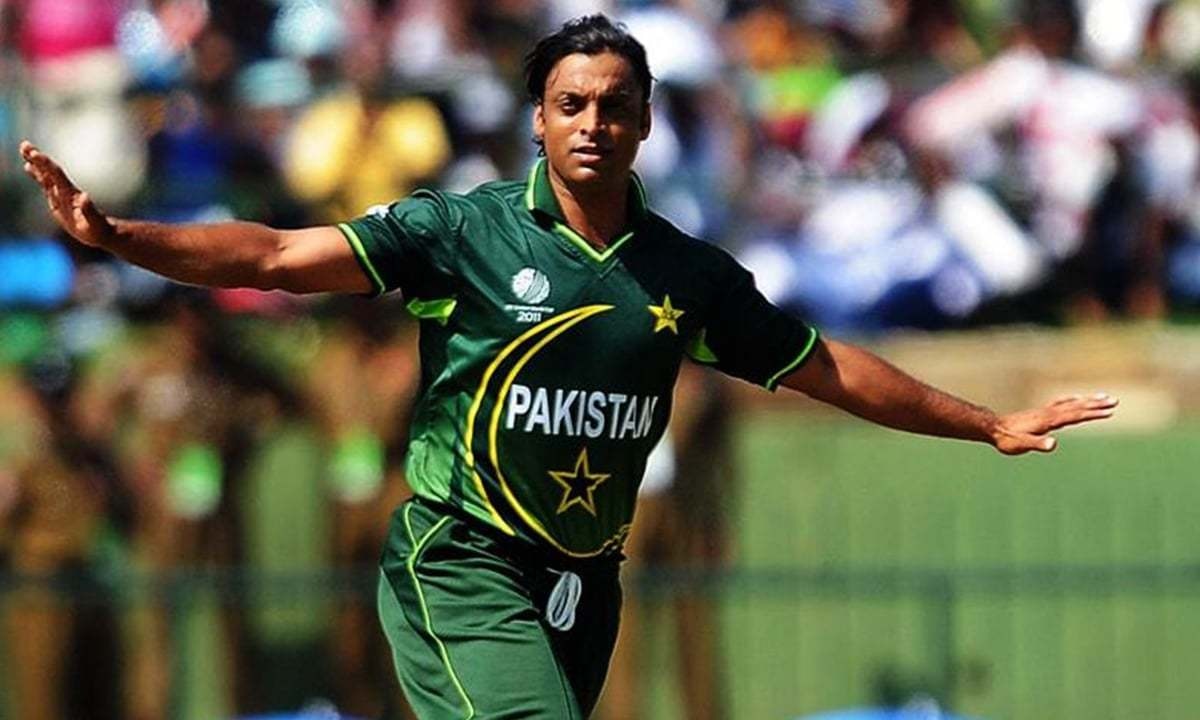 Shoaib Akhtar knows how to remain in the news one way or another. Whether it is through delivering thunderbolts from the 22 yards or his brutal punditry on various TV networks. Recently, his comments about Sarfraz Ahmed caused a bit of a storm on social media.
He also put out a tweet, which has left cricket fans intrigued.
With just days remaining before the start of PSL, this announcement has sure caused some speculation. He was associated with Lahore Qalandars before. Is he switching teams? Or is he is making a comeback as a bowler. The last we saw of Shoiab was in the Legends Game in the USA. He reminded all of us of the spectacle that was his bowling. Will we see him in action again? May be he sees an opportunity to heal the wounds of 2011 World Cup, as currently we lack an out and out pacer. If fit, Shoaib walks into the team easily for World Cup in England.
PCB appoints Shoaib Akhtar as advisor and brand ambassador!
Or maybe he is joining the team of commentators. Yesterday, Jonty Rhodes joined the team, and Shoaib will certainly be a worthy addition. Also, who are these 'bachay' he is referring to? Is he viewing the current bowlers as their competition and reminding them who is the boss?
In this cricketing season, Shoaib's announcement has added to suspense. His twitter feed will certainly be visited his fans today!