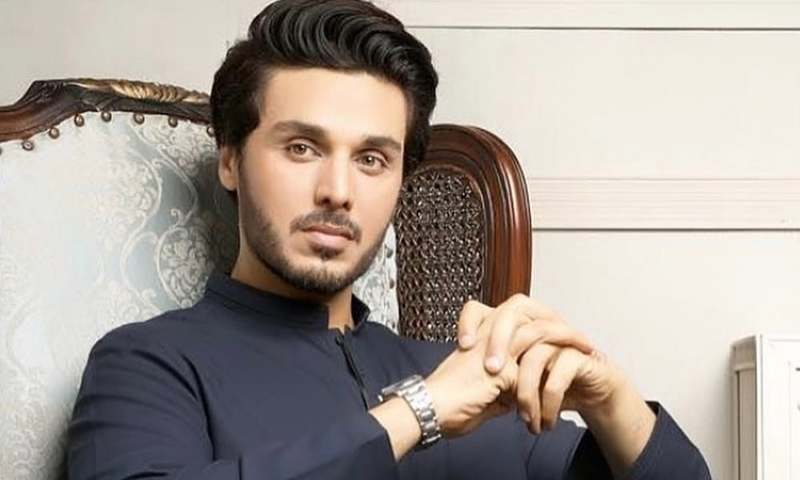 We shouldn't get inspired by foreign content: we should stick to our roots in order to produce good quality work

The world of web series promises to be super-engaging and realistic, these shows are the next big thing in town...we guarantee! Web series have become the latest form of entertainment to millions, not only because of their gripping content, but also for the convenience at which it comes to the viewer. The timely emergence of such platforms has been nothing but beneficial to the industry. We can't stop gushing over foreign web-series; as audiences it becomes increasingly blasé about the difference, preferring streaming sites to the movie theater experience, production companies are scrambling to engage them with quality online content. It's a break free from television formats, there are no time frames to follow and no censorship issues. This trend has recently picked up pace in Pakistan, content makers are tailoring concepts for the millennial population that promises to be worth a watch.
Actor Ahsan Khan is all set to star in an upcoming web series starring Ayeza Khan, Gohar Rasheed, Samiya Mumtaz and Sohail Ahmed. Ahsan has done remarkable work in the business and continues to inspire us with his great acting abilities. Khan has a reputation for being assertive, and is recognized for his contributions to the drama industry for his style and choice of unique scripts.
Speaking to HIP in Pakistan Ahsan revealed interesting details about the project: "Sana Shahnawaz came up with the idea and I was bowled out by the content. Shahnawaz has always stood out as a producer and brings to the table something new for the audiences. A great team leads to a great product so I am really looking forward to it."
He said: "The core narrative of the plot revolves around a family. It's a modern take on family relationships and values. The drama industry has always brightened our world with realism that stays true to us for a longer time. I believe the treatment for the web medium is different especially keeping the international audience in mind."
He further added: "The web series genre has been around for a while now, one can't fool the audience in the digital age, therefore if a viewer chooses to watch a Pakistani product, it should have our values depicted in a unique way through dramatization. The consumer now has a lot of options when it comes to binge watching original series. We shouldn't get inspired by foreign content: we should stick to our roots without going overboard and produce good quality work."
Ahsan Khan puts Pakistan on global map!
Ahsan Khan has his platter full for 2019. Khan has just wrapped up Haseeb Hassan's drama serial Alif, which also stars Hamza Ali Abbasi, Sajjal Ali, Kubra Khan, and Manzar Sehbai. Khan has an 'extended cameo' in the much-awaited serial. He has signed MD productions next film "Patakh De" alongside Kubra Khan, Azan Sami Khan, Hania Aamir and Shamoon Abbasi. Ahsan is currently in London representing Pakistan as a goodwill ambassador. Besides Ahsan is winning hearts all across with his stellar performance in 'Aangan'.