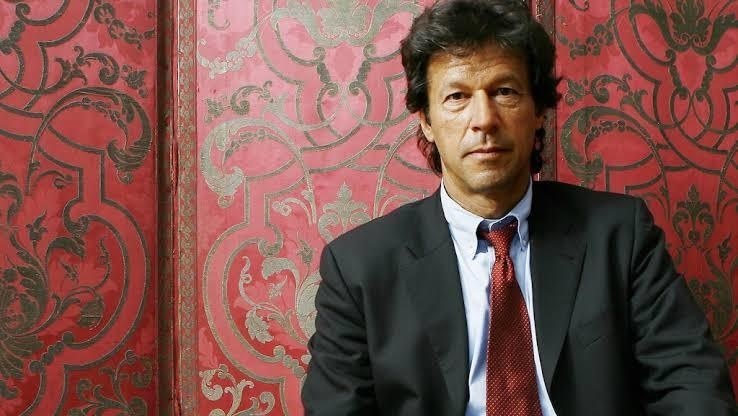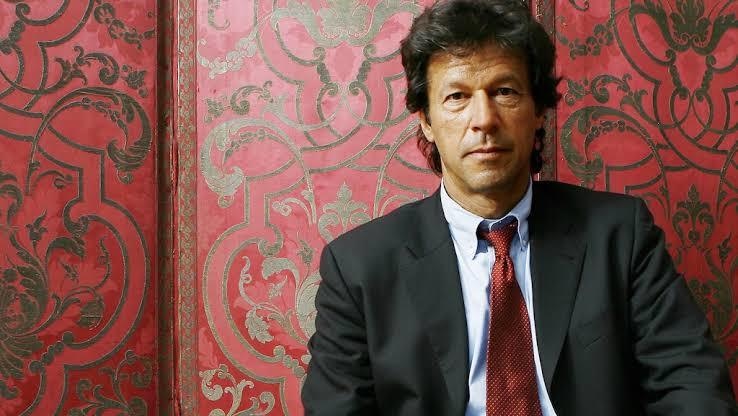 No matter if it's cricket, charm, social work, politics, protests or decision making, Imran Khan never fails to surprise us. After getting admired by the world for his decision of letting the Indian wing commander free as a gesture of peace, Khan's recent tweet seems like another gesture of humility and tranquility.
When the whole world was lauding Khan's act of peace and called him a true leader, people of Pakistan started a campaign for IK to be awarded with Nobel Peace Prize. The campaign got real when Information and Broadcasting Minister, Chaudhary Fawad Hussain, submitted a resolution in the National Assembly saying that PM Imran Khan should be given the Nobel Peace Prize.
Fawad Chaudhary Submits Resolution to Nominate Imran Khan for Nobel Peace Prize
Where everyone was expecting the resolution to be accepted, IK once again shocked us through his tweet which says, "I am not worthy of the Nobel Peace prize. The person worthy of this would be the one who solves the Kashmir dispute according to the wishes of the Kashmiri people and paves the way for peace & human development in the subcontinent."
The tweet doesn't just show the modesty, but his concern towards Kashmir dispute and has given a kind of offer for others (probably for Indian PM, Modi) to have an opportunity to get a Nobel Peace Prize by resolving Kashmir issue.
Undoubtedly, another wise step by IK, that the world would applaud.