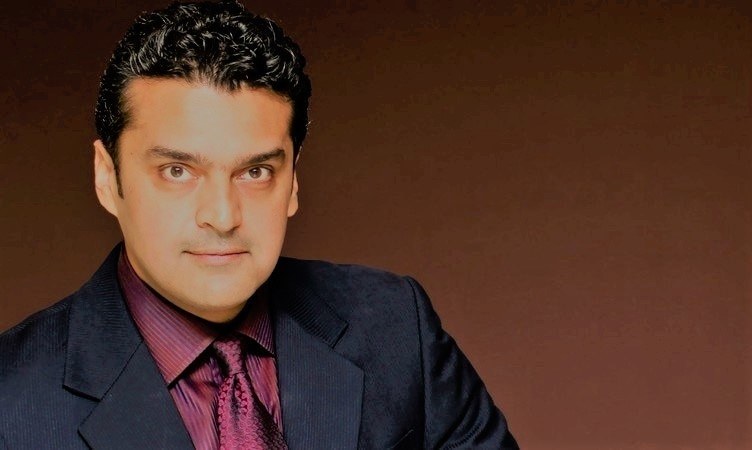 The philanthropist, host, and singer is all set to accompany Shahid Afridi into his charitable venture...
Fakhar-e-Alam is all set to team up with the sports stars Shahid Afridi and Jahangir khan on the "Legends for Humanity" tour to USA 2019, to 'EDUCATE A CHILD' is an initiative of 'Shahid Afridi Foundation' a.k.a SAF. He will be accompanying the sports duo to six different cities - Tyler, Houston, Dallas, Chicago, Atlanta, and Washington D.C. They will be visiting from the 12th to 21st of April. Fakhar-e-Alam made the announcement by posting a video on his social media, in which he said: "Come and help us so we can equip, and educate the children back in home for better future".
Earlier, he also tweeted and shared his excitement of being a part of a great cause.
Boom Boom Afridi, the founding chairman of the SAF, has been previously working for the betterment of the health and educational sector. In the last five years, Shahid Afridi Foundation has grown exponentially. The sole purpose of this initiative is to help many underprivileged children, as the children are the future of any country. In his recent tweet, he also confirmed about visiting South Africa on the cause of 'EDUCATE A CHILD'.
Squash legend Jahangir khan, who is also the president of SAF, and the SAF chairman Boom Boom Afridi both thanked fakhar e alam for joining forces with them.
Fakhar-e-Alam is a self proclaimed philanthropist. He is also a national award winning film actor, a singer, TV host, and a VJ. This tour is a great opportunity for overseas Pakistanis to meet their idols and be a part of a great initiative to help many of the out of school children.