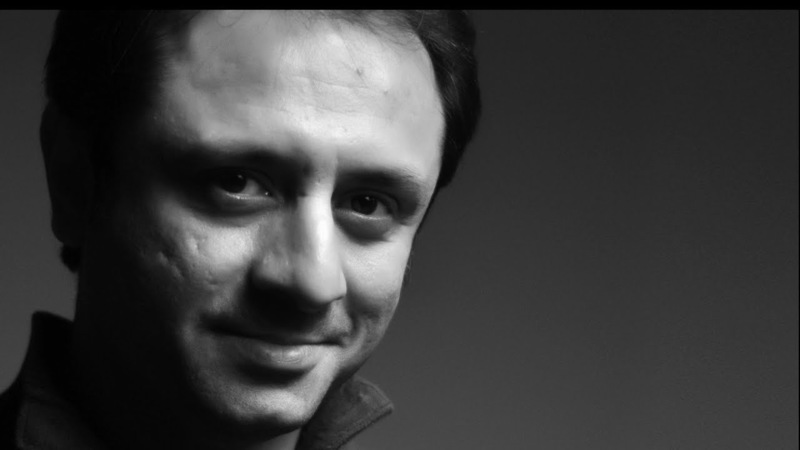 The director Ali Tahir talks about why Mohini Mansion Ki Cinderellayain has been cancelled midway...

Some time back we had bought you the news of how the legendary actress Shabnam Ji was gearing up to make her comeback on television with a Ali Tahir directorial called Mohini Mansion Ki Cinderellayain with a backdrop set in the early 90's in Lahore. With few episodes having run on BOL Entertainment and we also having watched a bit of it, it was this morning that we came across the news of how the play was cancelled midway!
Now never having come across such a thing, we found it a bit difficult to understand what exactly happened as even though its actress Rubya Chaudhry who plays Shamama in it did reveal the news, details of what exactly happened were not included in her post hence with us curious to know more we got in touch with Ali Tahir and below is what he shared with us about why the drama will no longer be on air.
Read: Shabnam Ji to make a comeback on Pakistani television with Mohini Mansion Ki Cinderella
'Well Bol Entertainment had initially planned 52 episodes of Mohini Mansion Ki Cinderellayain and the shootings of the first 15 episodes were completed about a year ago but the channel has been under various pressures, and hence decided not to shoot any of the serials that were left incomplete'.
Adding further Ali said,
'Since the drama was shot up till the 15th episode, BOL instructed us not to shoot any further, and thus the serial was finished with an inconclusive end'.
With us sad to hear that we hope to see Shabnam Ji and Rubya Chaudhry back again in another play together really soon hopefully to be directed by Ali Tahir as the team we felt was doing a excellent job of bringing forth an unusual yet a very interesting story.