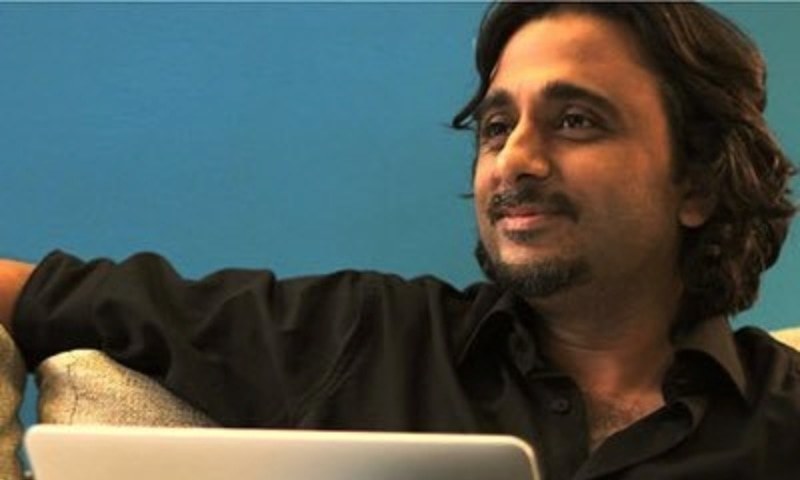 The news was revealed by producer Rafay Rashidi and we are excited about the project...

The concept of web series is quickly gaining fame even in Pakistan and we for one are thrilled about it as that really is the way to go since it enables you to reach a wider set of audiences as compared to television. Now one web series which has us waiting eagerly for it happens to be Rafay Rashidis Baadhshah Begum which has a stellar cast like Mohsin Abbas Haider, Faysal Qureshi, Iman Ali, Imran Ashraf and Gohar Rasheed on board and will be directed by nonother than Chalay Thay Saath fame Umer Adil.
Yes, guys, the news was revealed by Rafay himself who is thrilled to have such a talented young man join the team as he announced,
'(BaadhshahBegum) to be directed by the wonderful, humble, talented but above all CREATIVE Filmmaker Umer Adil. From the time we connected first on the edit of Thora Jee Le and Chalay Thay Saath till now - who knew where life would take us next. And I would view CTS edit, admiring the beauty of scenes compared to my Choti film which hadn't captured much'.
Read: Hip Exclusive: 'Faysal Qureshi's Experience will Appeal to Baadhshah Begum'- Rafay Rashdi
A project which literally has everyone rooting for it, the web series according to Rafay in an earlier conversation with Hip revolved around,
'It revolves around a volatile mix of sibling rivalry, gender inequality, lack of education in the country, male dominance in the society, women empowerment, bloodline within one family and marriage issues. With 'Baadhshah Begum' we aim to create an impact within the web series hemisphere in the Pakistan media industry".
Written by Saji Gul and to be directed by Umer Adil, Baadhshah Begum is all set to go on floor mid-October and will have a 2020 release.