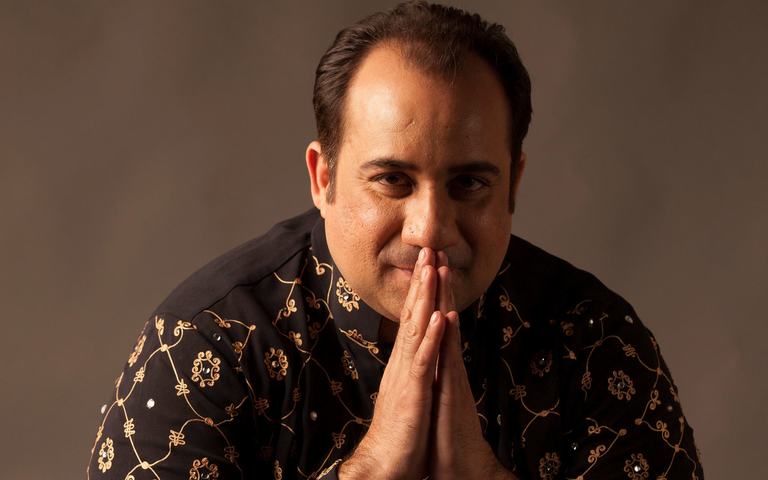 'Ehsaas Hai Ramzan' is beautifully sung by Rahat Fateh Ali Khan...

As the Holy month of Ramzan is just around the corner, the Geo TV network released their official Ramzan track is sung by Rahat Fateh Ali Khan called 'Ehsaas Hai Ramzan'. The Ramzan transmission is going to be aired from coming Tuesday.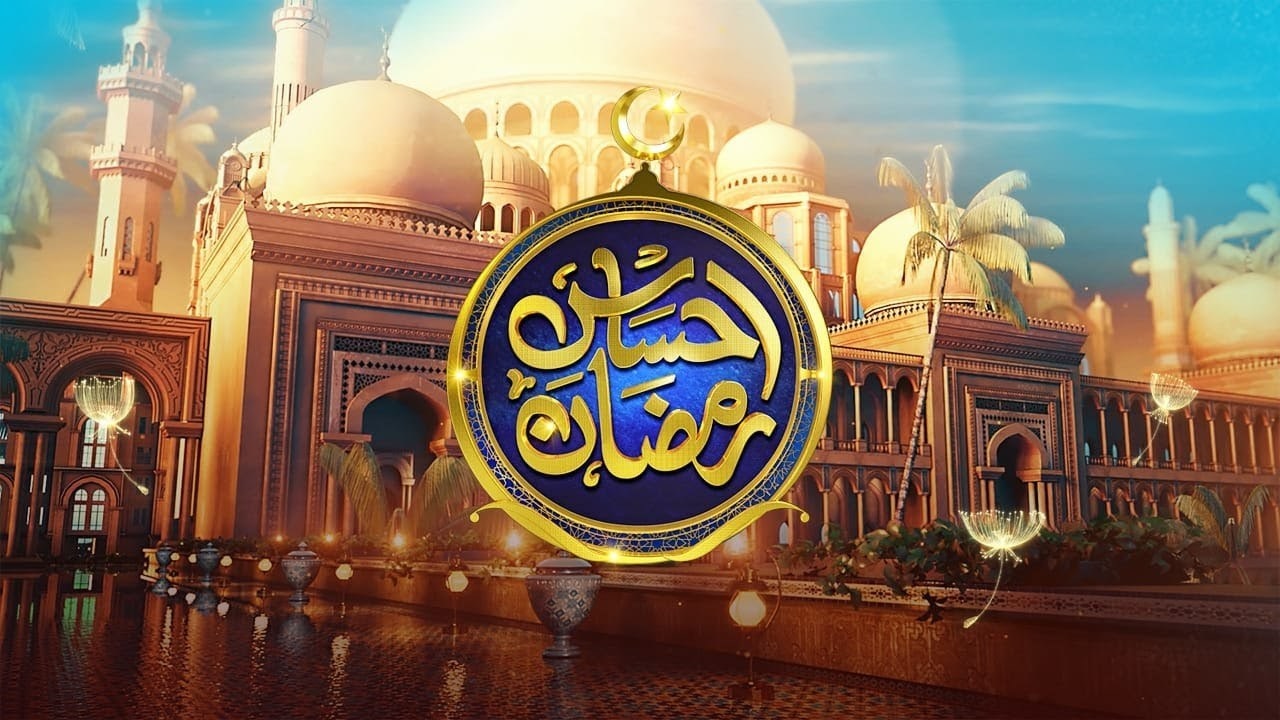 Like every year, Geo Tv network hosts a Ramzan Transmission. The Ramzan track's lyrics go like 'Allah se Qurbat ke liye khaas hai Ramzan'. The Holy month is all about praying maximum, forgiveness, learning patience and be kind to everyone around you. As the title of the track suggests that one should have the care in his/her heart about another.
Rahat Fateh Ali khan's soothing voice has made the OST more soulful and mystical. This beautiful track is going to echo in our ears throughout the month.
May Allah bless us all with a great Ramzan and fill our hearts with extreme patience and love for the people around us.