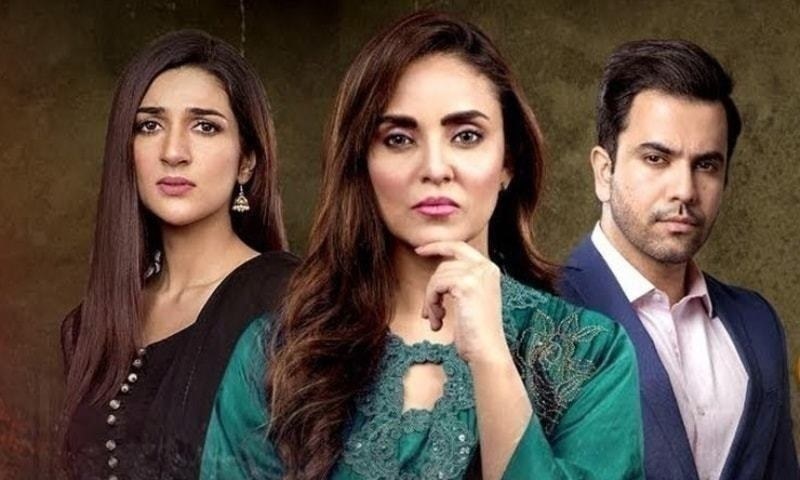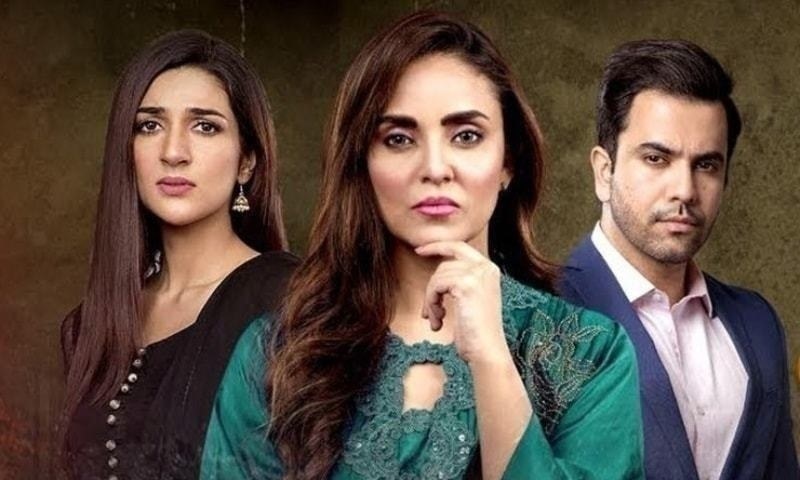 One drama which we are currently enjoying watching is Nadia Khan starrer Kamzarf which shows her as a very bossy elder sister who thinks that having looked after her siblings was a very nice gesture and they should always remain in gratitude to her for that. Blessed with great brothers and sisters sadly Aima is not able to see that and last nights double episode also showed how she despite being married now continues to see them as worthless and that really broke our heart.
Written by Seema Munaf, her story does not disappoint and where we admit we found few episodes boring last nights was a eye opener as even in reality people like Aima do exist who are a poor judge of character as with her now married to Nabeel (Alyy Khan) she still hasn't realized that he took her for a ride and it was her money that he wanted for his son and first wife!
Read: HIP Reviews 'Kamzarf' Episode 18 & 19: A Well Written Script by Seema Munaf
With Nadia Khan playing Aima to perfection, our heart does go out to her yet at the same time we can't wait to see how will she face her siblings especially amazing brothers like Asim (Ali Ansari) and Azhar (Junaid Khan) once she realizes what a fraud Nabeel is and they had, in fact, tried to warn her as well but since she is so lost in her own world she just thinks all are jealous of her happiness and due to that want her never to marry.
As we saw before upon Aimas insistence the family house is sold and everyone has to find their own place. With Faria ( Mariyam Nafees) the richer one she and Asim are settled but Azhar and Fouzia (Rubab Hashim) have to look for one but the bond which we see amongst all four is really inspiring and the best thing in the drama as it shows that good people do exist who value family relations more than ever .
A long and an interesting episode we liked how Kamzarf showed each and every character in detail, with Azhar now settled in the new home let's see will the family ever be one once Aima discovers what a grave mistake she has made by marrying Nabeel and selling the big house for him.
With great direction by Zeeshan Ahmed and acting by Junaid Khan who stole each scene, he was a part of, we look forward to watching the next episode too once it airs on Tuesday at 8 pm only on Geo TV.