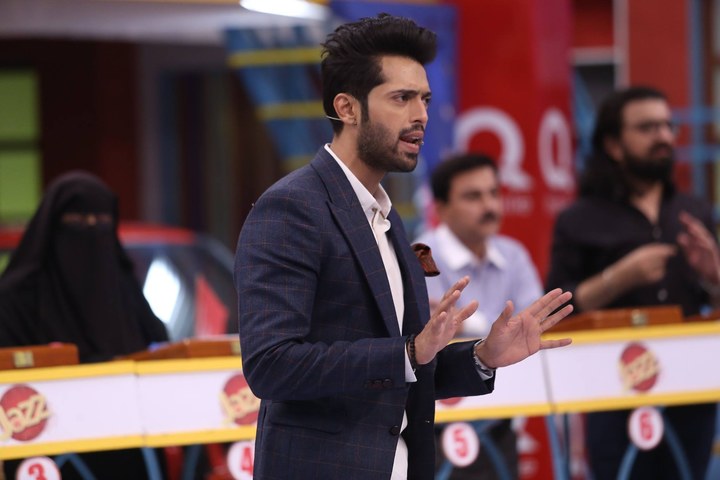 The Jeeto Pakistan star Fahad Mustafa announces his ambassadorship for Hoga Saaf Pakistan powered by Dettol...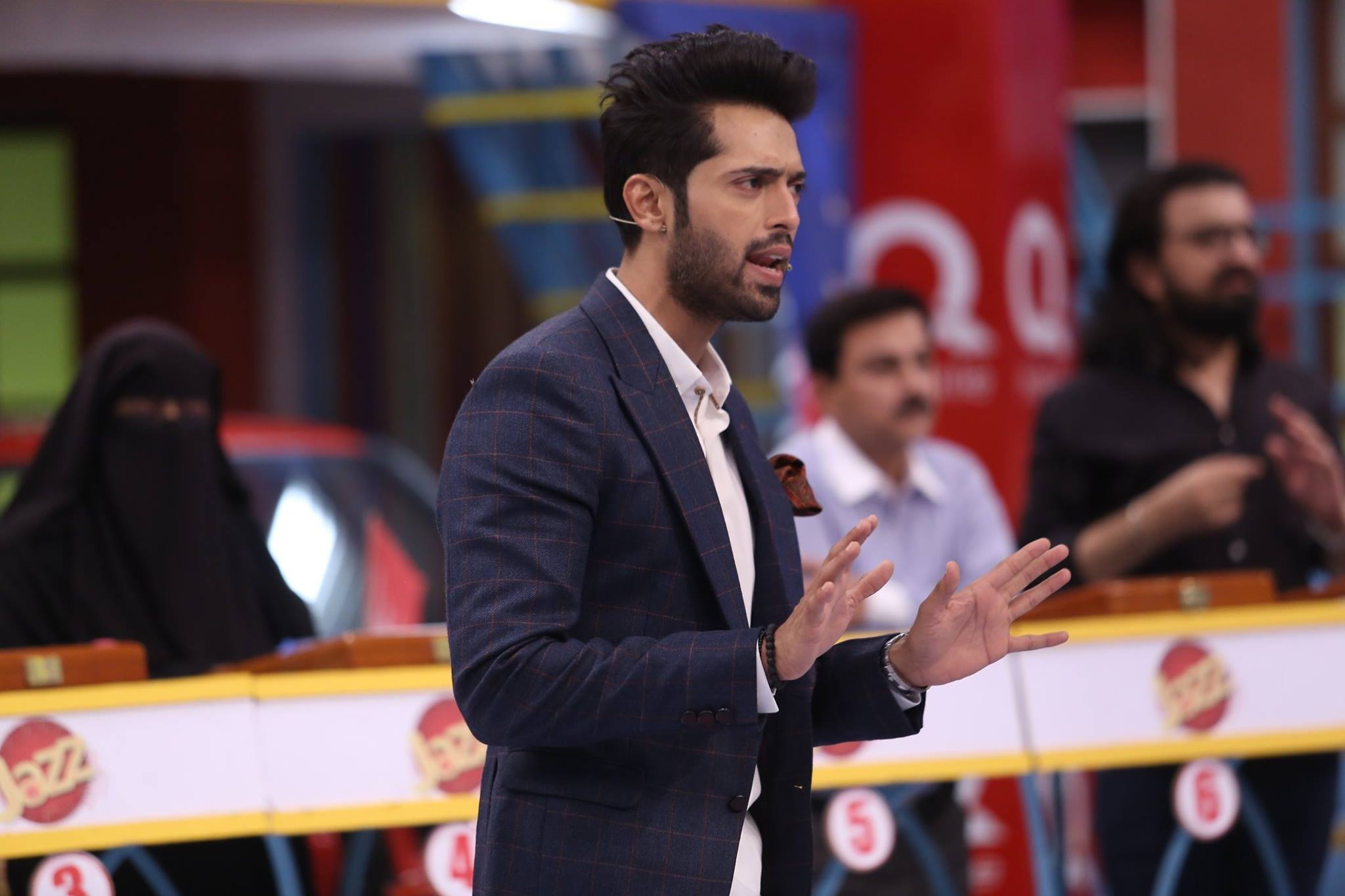 Fahad Mustafa, the renowned actor and TV personality, announced his collaboration with Reckitt Benckiser (RB), makers of Dettol, as the official brand ambassador for RB's social pledge 'Hoga Saaf Pakistan'. As an ambassador of Hoga Saaf Pakistan.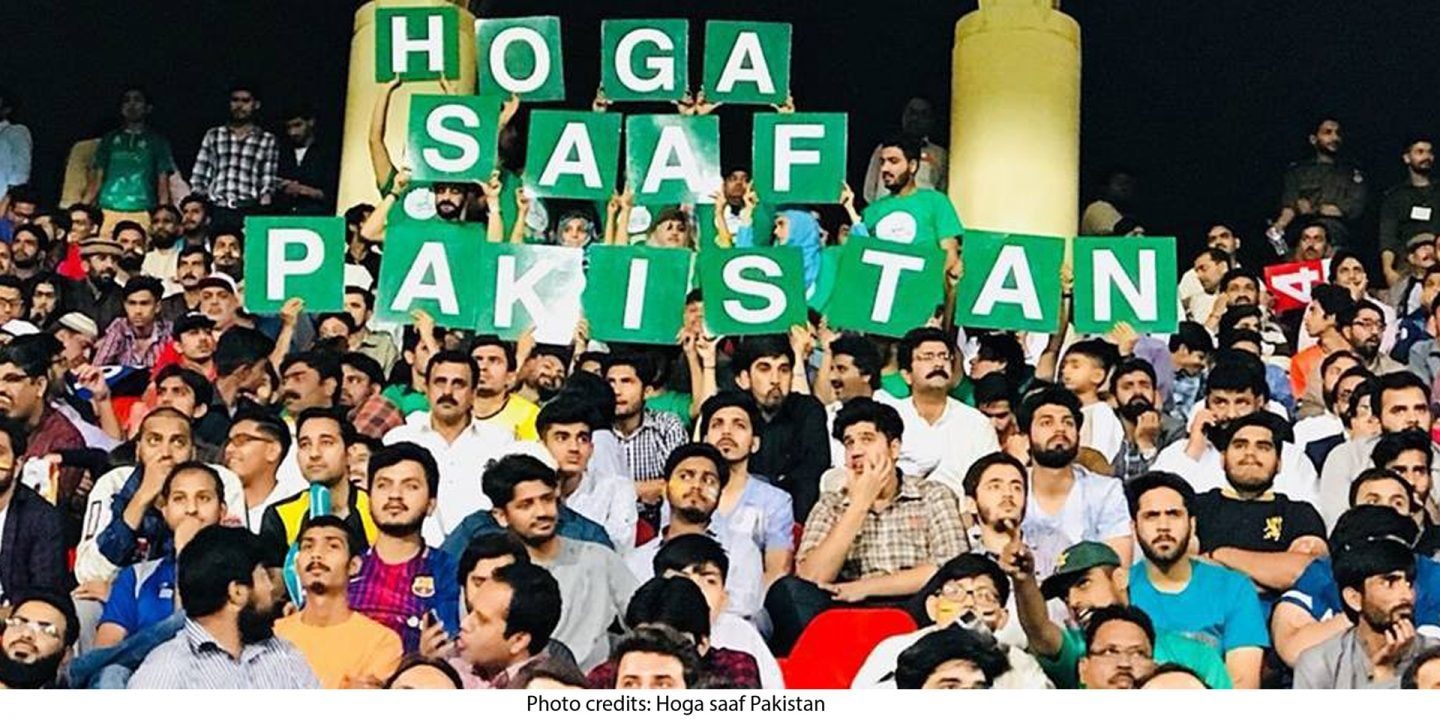 Fahad Mustafa will be involved in creating awareness and educating people regarding personal hygiene, sanitation and cleanliness for a healthier, cleaner and greener Pakistan. The idea is to make people realise that by simply ensuring the cleanliness of ourselves, our homes and our neighbourhoods, we all can collectively ensure a Saaf Pakistan!
Fahad announced his ambassadorship for 'Hoga Saaf Pakistan' on the first of Ramadan during the special Ramadan Transmission of the country's renowned show, Jeeto Pakistan, on ARY Digital.
RB previously announced ARY Digital Network as their official media partner for this initiative. Starting this Ramadan, building upon "Safai Nisf Eeman Hai", RB and ARY will be reinforcing the message of how one should take ownership of cleanliness around them across all media platforms.
Read: Load wedding will be Screened on the Opening Ceremony of Asian Film and Tv Week Festival
With initiatives like 'Hoga Saaf Pakistan, running with such fervour to achieve their desired impact, it is positively anticipated that the country's citizens will follow suit and take full responsibility to work towards the betterment of Pakistan. "Kyunke milkay lagayeinge jaan, tau Hoga Saaf Pakistan!"
Reckitt Benckiser (RB), formerly Reckitt & Colman, is a leading health & hygiene company operating in nearly 200 countries globally. We have made it our responsibility and purpose to help people live healthier lives. RB started its operations in the late 1950s with brands like Dettol, Harpic, Mortein, Strepsils and Veet which are all trusted household names for their quality and efficacy.